Coast Guard: 3 people on sinking boat near Port Orange safe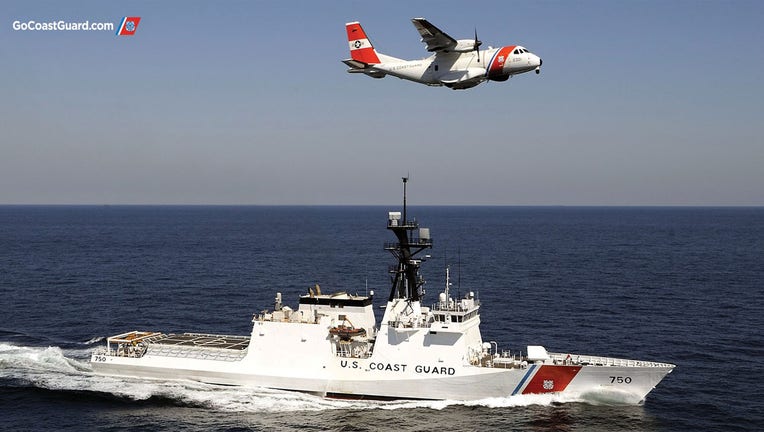 article
PORT ORANGE, Fla. - UPDATE: The Coast Guard said Saturday afternoon that the people aboard the boat were all safe and accounted for. Officials said their initial cellphone call was dropped before the owner of the boat could say that the boat was fixed and everything was OK. The Coast Guard said in a tweet that boaters should remember to bring multiple forms of communication devices in case of an emergency.
A search is underway for three people who were reportedly on a sinking boat on Saturday morning.
The U.S. Coast Guard says the people called 911 with Volusia County dispatch stating they were taking on water in their 26-ft Pathfinder boat. This happened around 6:30 a.m. about 10 miles east of Port Orange. 
Anyone with information is asked to call 904-714-7561. 
This is a developing story. Check back for updates.