Customer attacks 7-Eleven clerk for not accepting payment in pennies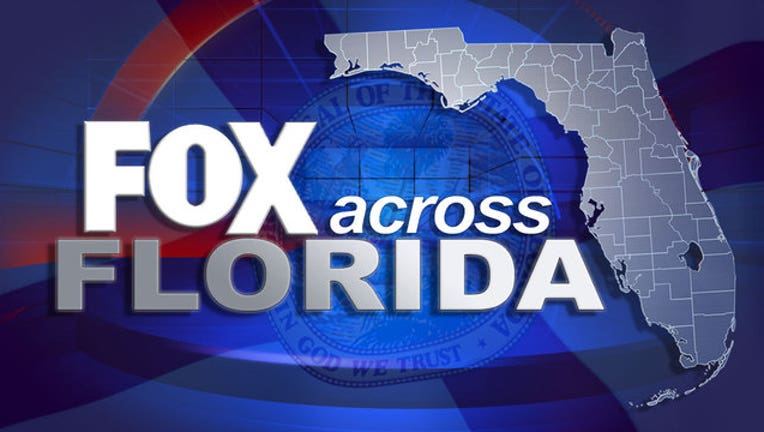 article
Melbourne, Fla. (Fox 35 WOFL) - Melbourne police say early Wednesday morning, a woman flipped out at a local 7-Eleven clerk.
Police say the woman tried to pay for her stuff with a load of pennies, but when the clerk said that was too many for her to handle, the woman lost it.
Police say she started making a mess in the store and throwing things at the clerk, hurting her. The woman allegedly threatened to kill the clerk, left the store, and came back with two guns that she waved at the terrified clerk.
Customers think it's unbelievable, as customer Greg Abbato said this was a "crazy Florida story. I'm from New Jersey, all my family's from up there. We hear these stories all the time."
"The woman's got issues," customer Gail Slater agreed, "that's the bottom line!"
The clerk didn't need medical help for her injuries. The woman was last seen fleeing in a white sedan, possibly a Toyota Camry.