Deputies: Man shined laser at sheriff's helicopter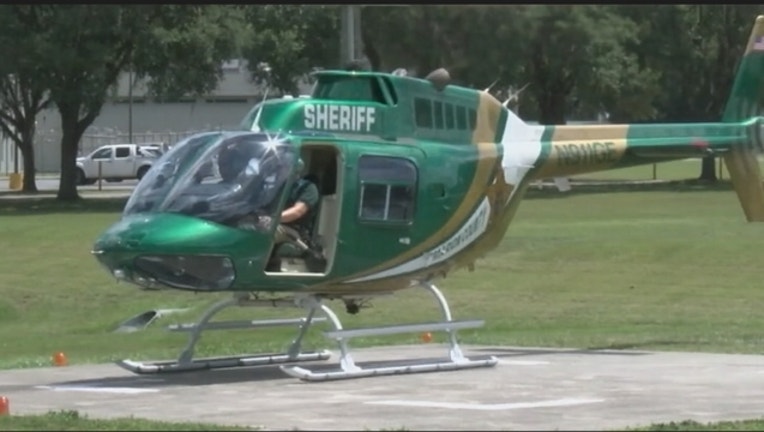 article
LAKE COUNTY, Fla. (WOFL FOX 35) - Lake County deputies on Friday arrested a man who is accused of shining a laser into the cockpit of a Marion County Sheriff's Office helicopter.  
Authorities say a green laser was flashed at the chopper 15-20 times just after midnight, as the aircraft was flying over Weirsdale, near the border of Marion and Lake counties.  Deputies were searching for a kidnapping suspect at the time. 
"It's very dangerous," said Lt. Ryan Robbins with the Marion County Sheriff's Office.  "I spoke with the pilot this morning. His cockpit was hit directly, his vision, at least 5 times. There's a co-pilot. A tactical officer flying with him. This affects the equipment, their eyes."
On the ground, deputies arrested 26-year-old Phillip Willman. Deputies used night vision goggles and the chopper's infra-red camera to find him.  Willman bonded out, but he is facing six counts of pointing a laser at a pilot.
"We've had over five incidents reported this year, of these lasers pointing at helicopters. Two of those have ended in an arrest," explained Lt. Robbins. 
The pilot said he felt like the laser was pointed at them on purpose. An arrest report states that Willman admitted to shining the laser at the chopper, but he said he only did it once.
Lt. Robbins added, "It's actually illegal. You will be placed in jail."
Marion deputies sent a report to the Federal Aviation Administration.  That pilot and co-pilot are okay as of Friday.