Family of missing Apopka fisherman asking for more resources in search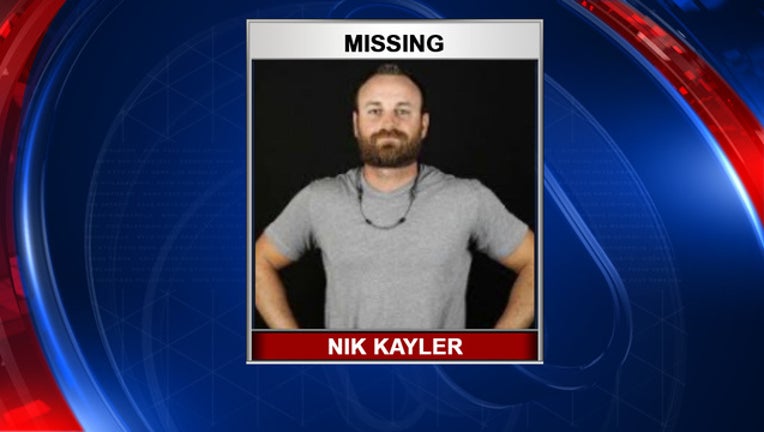 article
APOPKA, Fla. (WOFL FOX 35) - The mother and sister-in-law of missing fisherman Nik Kayler are holding onto hope that he'll be found safe.
"I need to bring my son home," said Cindy Cruz, Kayler's mother
The Apopka fisherman went missing in Lake Okeechobee Thursday night when he and his co-angler were thrown overboard -- the co-angler was found on the boat, but Kayler is still missing. 
 "When his arms came up out of the water asking for help, the life jacket did not keep him under it brought him to the top, so from there we don't know what happened, hopefully he swam to shore," Cruz said.
The husband and father to his 7-year-old daughter served six years in the Army --  the family is hopeful that his experience and training is keeping him alive.
"Knowing he has that training, he's probably been through worse going through his training to pass his course, so that's kind of what we're hoping on," said Amber Llanos, Kayler's sister-in-law.
They say Nik's brothers are assisting officials on Lake Okeechobee with the search efforts, but say more resources are needed to cover the 730-square miles of lake as well as near the shore.
"We need more eyes we need something else," Cruz said.
"It's just a lot of ground to cover so we're maybe like blood hounds canine units anything and everything, maybe like the heat sensors, radar any resources would help," Llanos said. 
The U.S. Coast Guard, the Palm Beach County Sheriff's Office, and police are assisting in the search.