Florida Capitol Complex will expand to include publicly accessible memorials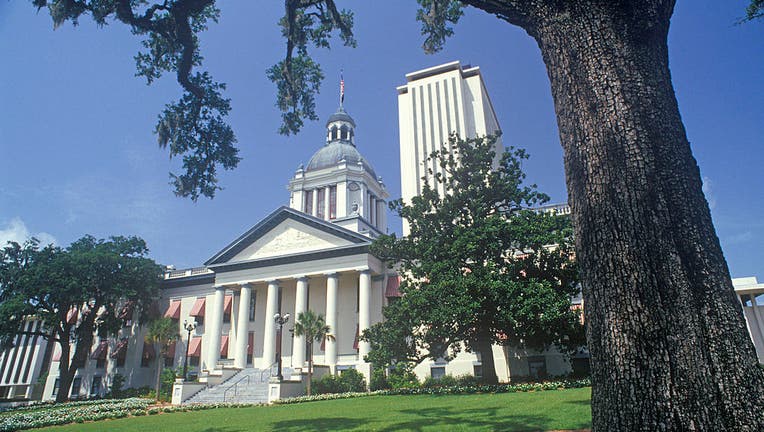 article
A $2 million proposal to begin the process of creating a new Memorial Park across the street from the Florida State Capitol in Tallahassee has been signed into law. 
The measure (SB 2506) expands the footprint of the Capitol Complex to include the Holland and Elliot buildings, which are located east of the Capitol and the Historic Capitol Museum, and the R.A. Gray Building, which is west of the Capitol. The proposal was among a number of measures DeSantis recently signed in addition to the annual state budget. 
The Capitol expansion plan intends to raze the 61-year-old Elliot Building and create a new park for publicly accessible memorials, including the Florida Veterans' Walk of Honor and Florida Veterans' Memorial Garden, the Florida Holocaust Memorial, the Florida Slavery Memorial, the Arthur G. Dozier School for Boys Memorial and a Beirut Monument. The displays have been delayed for years, in some cases approaching a decade since their legislative approval, due to ongoing renovations around the Capitol.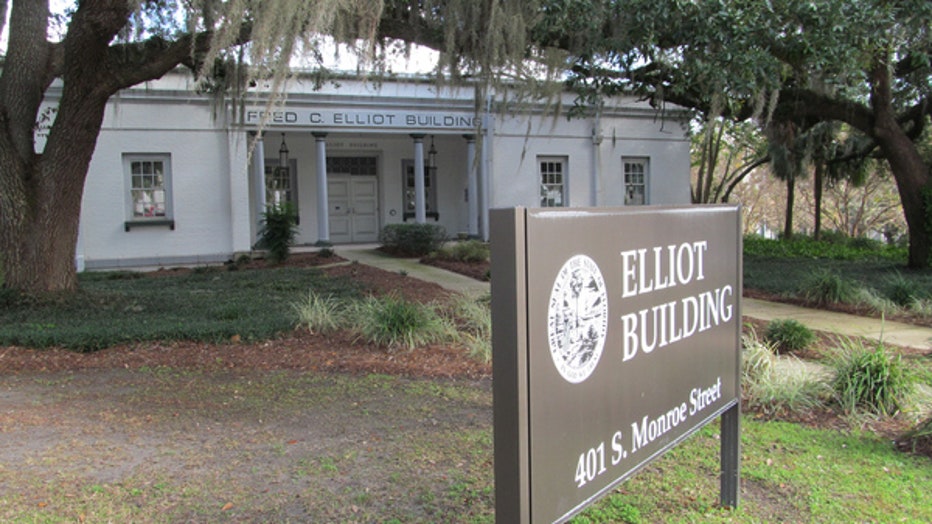 The state-owned Elliot Building, on the SE corner of Pensacola and Monroe, across from the Capitol in Tallahassee, is named for Fred Cotten Elliot. Elliot, a Tallahassee native, spent 48 years as a civil engineer and administrator with the Internal I
The plan to demolish the Elliot Building, which was named after Fred Cotten Elliot, did not receive any public pushback during the legislative session that ended in May. Elliot was a long-time civil engineer and administrator with the former Internal Improvement Fund. He had a hand in efforts to drain the Everglades to create farmland, designed giant swamp buggies to navigate muck land, and laid out the first few holes of Tallahassee's Capital City Country Club. 
The Capitol Complex includes areas such as the main Capitol, the Old Capitol, the Senate Office Building, the House Office Building, the Knott Building, and the Pepper Building. The R.A. Gray building is separated from the main Capitol by the Florida Supreme Court and houses the Department of State, the Museum of Florida History, and the Division of Library and Information Services. The court building remains outside the Capitol Complex layout.