Florida couple arrested for allegedly molesting 2-year-old, deputies said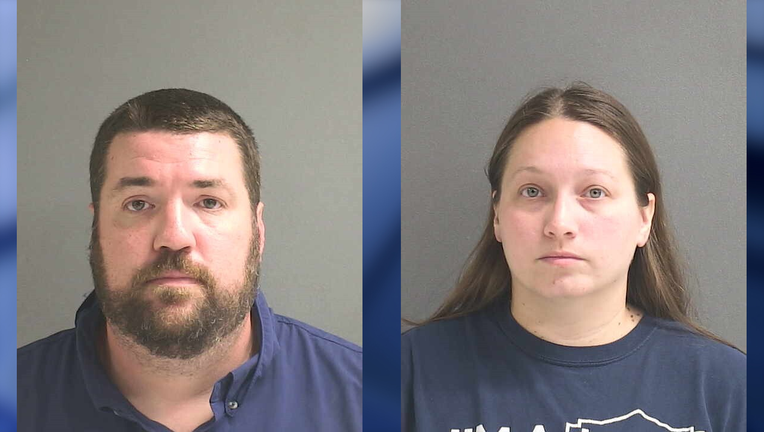 article
VOLUSIA COUNTY, Fla. - A Florida couple is facing charges after they allegedly sexually abused a 2-year-old in October 2022, Volusia County deputies said. 
Jason Zeak, 35, and Andrea Shearin, 31, are charged with one count of lewd or lascivious molestation, one count of lewd or lascivious exhibition and one count of child abuse, deputies said. 
The incident was discovered after Zeak's spouse learned about his extramarital affair with Shearin, and obtained hundreds of text messages that included evidence of the abuse.
Zeak and Shearin were each arrested Wednesday night and transported to the Volusia County Branch Jail. Zeak remained in custody on a $152,500 bond. Shearin posted $152,500 bond and was released Thursday night.
Deputies said they are unsure of the dates the abuse took place, but believe it happened last October.