Florida deputy sideswiped by passing car during traffic stop, leading to lengthy pursuit, officials say: WATCH
WALTON COUNTY, Fla. - A Florida deputy was sideswiped by a passing vehicle while conducting a traffic stop, leading to not only a pursuit, but a reminder from officials about move over laws in the state. 
The incident happened Nov. 2 on Highway 98 in Walton County, the sheriff's office said on Facebook. A deputy trainee and her field training officer were conducting a traffic stop near West Hewett Road in Santa Rosa Beach when a passing vehicle clipped the side of the deputies' patrol car. 
The deputies followed in pursuit of the driver, who didn't stop for several minutes, despite the patrol car's lights and sirens being activated, according to officials.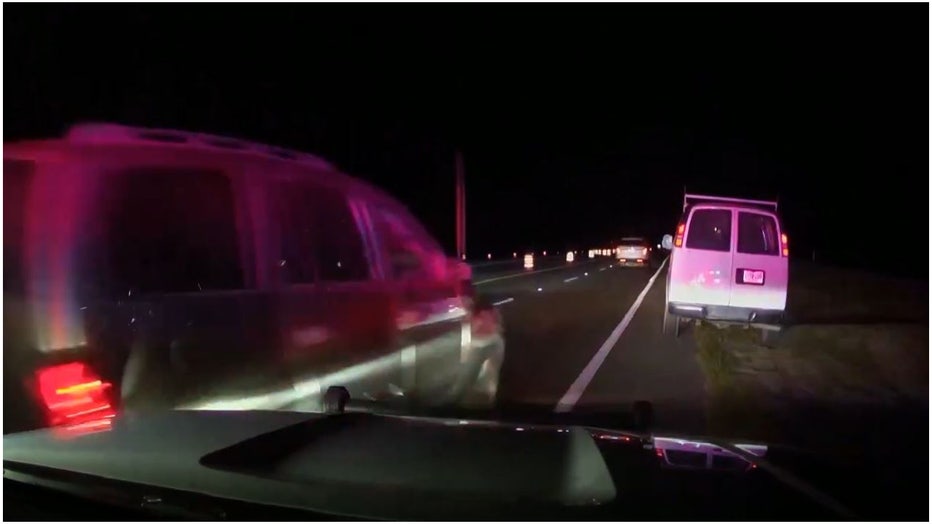 Photo: Walton County Sheriff's Office
After a minutes-long pursuit, the driver was detained. You can watch the pursuit in the video player above.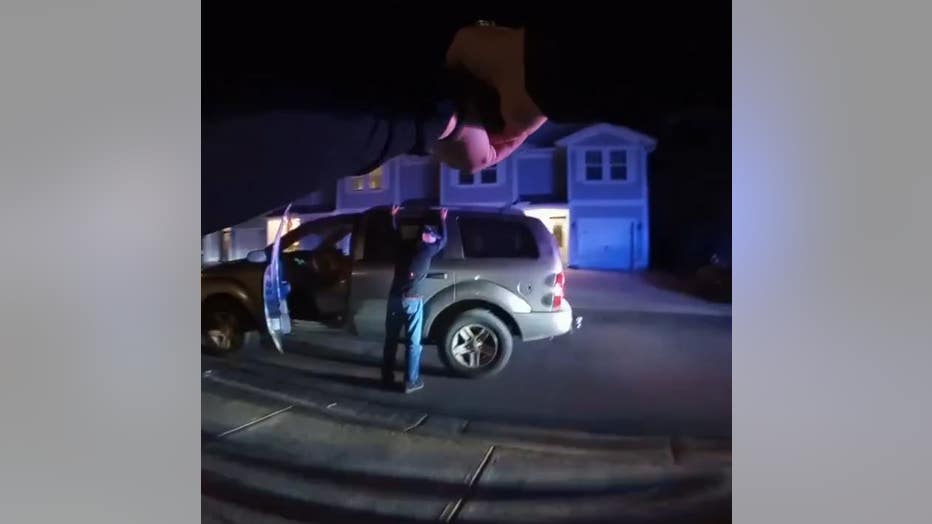 Photo: Walton County Sheriff's Office
The Walton County Sheriff's Office is using this incident as a reminder to drivers to "slow down, move over and stay alert when passing traffic on the side of the road," they wrote on Facebook. 
DRIVERS BEWARE: Florida Classic Weekend: All fines doubled in 'special event zones' around Camping World Stadium, deputies say
"Florida law requires you to Move Over a lane – when you can safely do so – for stopped law enforcement, emergency, sanitation, utility service vehicles, tow trucks or wreckers, maintenance or construction vehicles with displayed warning lights, and disabled motor vehicles," deputies wrote. "If you can't move over – or when on a two-lane road – slow to a speed 20 mph less than the posted speed limit."