Florida man arrested for 20 counts of child porn said he's 'not sexually attracted to children': deputies
Stream FOX 35 News:
MARION COUNTY, Fla. - A Florida man has found himself behind bars after being charged with 20 counts of possession of child pornography despite telling deputies he's "not sexually attracted to children," according to the Marion County Sheriff's Office. 
Tony Nixon was arrested and charged with 20 counts of enhanced possession of child pornography, possession of meth and possession of marijuana, according to arrest records. 
Deputies were tipped off that the 60-year-old man was in possession of child porn after he uploaded child sex abuse material to his cloud, according to an arrest affidavit. Deputies obtained a search warrant for Nixon after they matched his IP address to his physical address in Ocala. 
On Thursday, deputies responded to Nixon's home and found and seized several electronic devices, including a cell phone, tablet and laptop.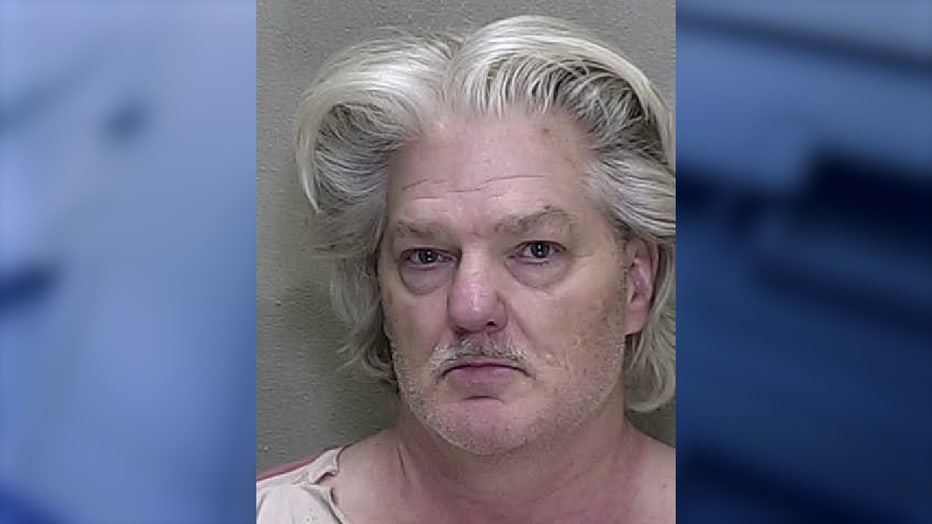 Photo: Marion County Sheriffs Office
During the search, Nixon agreed to speak to deputies. 
He confirmed the account reported in the original tip was his and also shared previous personal history, including a relationship with a 15- to 16-year-old girl when he was 44, according to the report. 
Nixon originally told deputies he didn't have any other child porn images, but after an hour of speaking to them, he admitted to discovering a folder of pictures on his cell phone from a few weeks ago. 
When deputies asked Nixon about his laptop, he said he put files of child sex abuse materials on it, but couldn't remember when or why he did, since he "is not sexually attracted to children," according to the affidavit. Twenty images of prepubescent children engaging in sexual acts and being sexually battered were discovered on his laptop, deputies said. 
RELATED HEADLINES:
In addition to the materials found on his computer, Nixon admitted to having half-an-ounce of meth in his dresser that he bought in Minnesota. Over 12 grams of meth were found in the dresser, deputies said. There was also a box of THC edibles in his closet, which weighed over 400 grams. 
Nixon was arrested and transported to the Marion County Jail, where he remains held on $104,000 bond.