Florida man arrested in Marion County murder has 41 prior felony charges: Deputies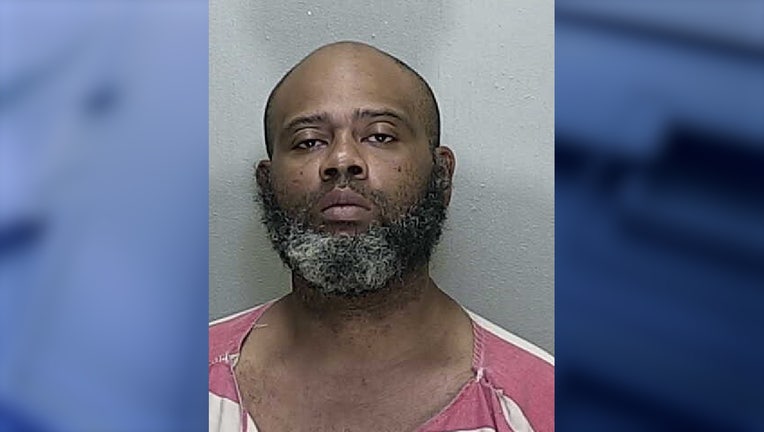 article
DUNNELLON, Fla. - A man has been arrested for a murder that happened in Dunnellon back in November 2022, deputies said. 
Brian Keron Welcome, 42, was arrested for allegedly murdering 39-year-old Eric Daugherty on November 28, 2022. According to a witness, Welcome was reportedly under the influence of drugs when he shot Daugherty who was sleeping on a couch.
The witness called 911 and said they returned from the store and found Daugherty with a possible gunshot wound to the stomach and leg, according to an arrest affidavit. 
When interviewed by detectives, the witness retracted his initial statement and said he saw two Black males come to visit the house around 3 a.m. that morning. He said he left to take a shower and was in the back of the home when he heard two "pops." He said he saw Daugherty leaning on a couch on the floor.
Deputies later learned that the witness actually saw the shooting happen and willingly drove Welcome away from the house the shooting happened. 
He told detectives he lied because Welcome appeared to have been "tweaking" because he had taken drugs that night, an arrest affidavit states. He was scared Welcome would shoot him too.
Welcome has a lengthy criminal history that includes a total of 41 prior felony charges with 21 felony convictions. He was arrested for homicide and is being held in the Marion County Jail without bond.