Florida man hits haunted house host in eye with toy gun after mistaking them for statue: deputies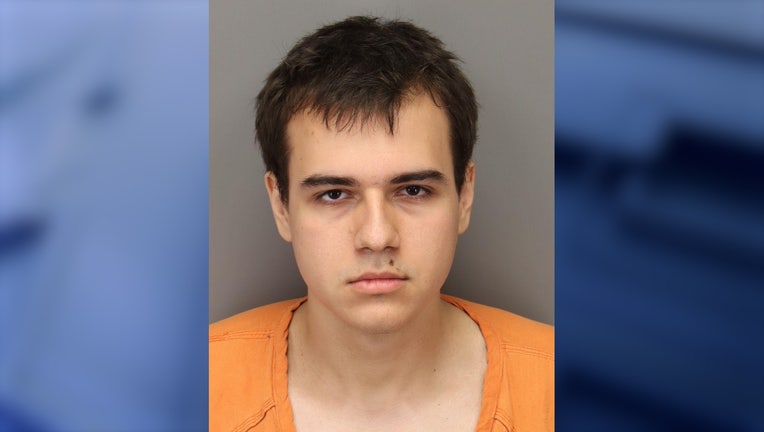 article
PINELLAS COUNTY, Fla. - A Florida man was arrested after he allegedly struck the host of a haunted house in the eye with a toy gun, deputies said.
Ingus Schusser, 20, was taken to the Pinellas County jail on charges of aggravated battery and possession of a bulletproof vest in the commission of a felony, an arrest affidavit stated.
On Halloween night, Schusser entered the haunted house attraction at the victim's home wearing a bulletproof vest armed with a plastic, airsoft gun, authorities said.
MORE FLORIDA NEWS:
He approached the victim – who was dressed in a costume, but was not acting like a scary character – grabbed the gun from his holster and stuck the victim in the eye with the gun's handle, the report stated.
Deputies said the incident caused a significant injury under his eye, which began to bleed.
Schusser told the victim he thought they were a statue and began to laugh and was unapologetic, the affidavit said. He tried to run out of the home, but was stopped by the victim and later arrested by deputies.