Florida man shoots into crowded restaurant because he was upset, asked to leave, affidavit says
LONGWOOD, Fla. - A Florida man was arrested on several charges, including attempted murder, after he allegedly started shooting through the door of a Seminole County restaurant because he was upset that he was told to leave, according to the arrest affidavit.
Christopher Nordick, 28, of Eustis, was booked into jail under suspicion of attempted murder, shooting into an occupied structure, carrying a concealed weapon without a permit, and criminal mischief. He is being held on no bond.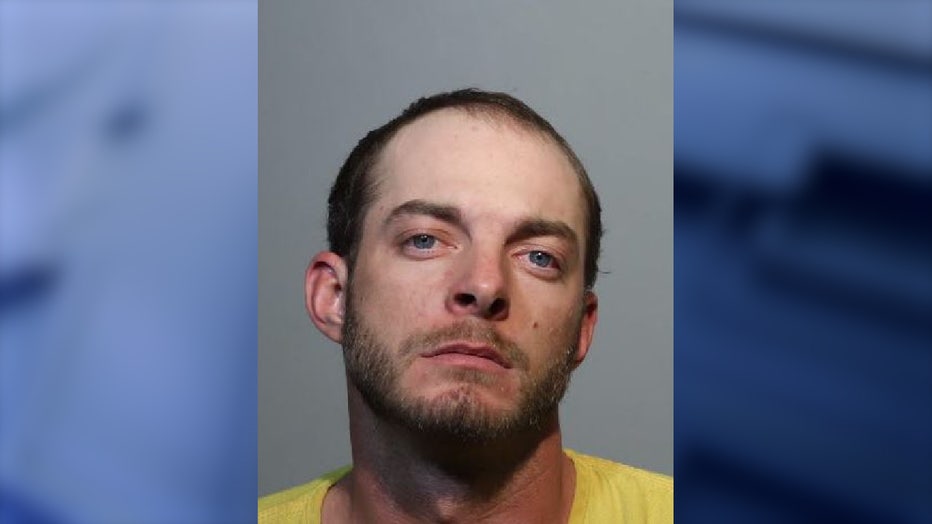 Pictured: Christopher Nordick (Photo via Seminole County Sheriffs Office)
"He was harassing some female guests. He wouldn't take no for an answer," said Back Porch General Manager Anthony Johnston.
He said his staff made the choice to kick Nordick out of the restaurant due to the disruptive behavior. He left without issues, but then came back, Johnston said.
"When he got to the side of the building, that's when his intent became clear," said Johnston. "He started pulling on doors trying to get in."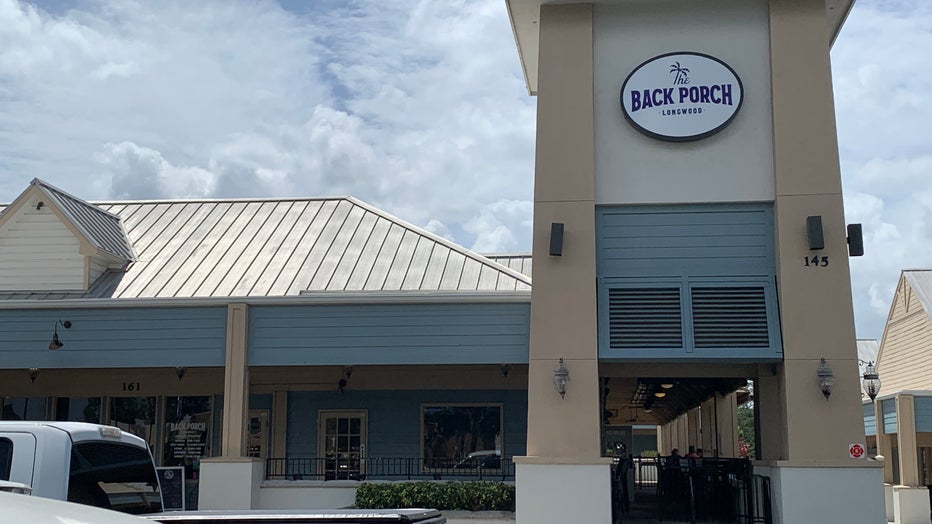 Johnston said his staff heard gunshots coming from the parking lot and started to move people into the kitchen. At that point, the man then started shooting though the front door of the restaurant, according to the police report.
The Seminole County Sheriff's Office said there were about 25 people inside the restaurant at the time and that Nordick fired at least 10 rounds. Fortunately, no one was hurt.
Nordick was found nearby about a mile from the restaurant and detained. A gun was in his possession, according to the arrest report.
MORE HEADLINES:
"It gets personal at that point. This is my home," said Johnston. "I'm the one that leaves this place. I didn't like that my people were put in danger and my guests were put in danger. It's definitely not a good feeling."
The restaurant stayed closed on Monday in order to make repairs.
In an interview with deputies, Nordick admitted to law enforcement that he had a few drinks while at the restaurant and became upset after he was asked to leave, the report said. He denied shooting into the restaurant.