Florida man shoots landlord trying to evict him from Sanford home, deputies say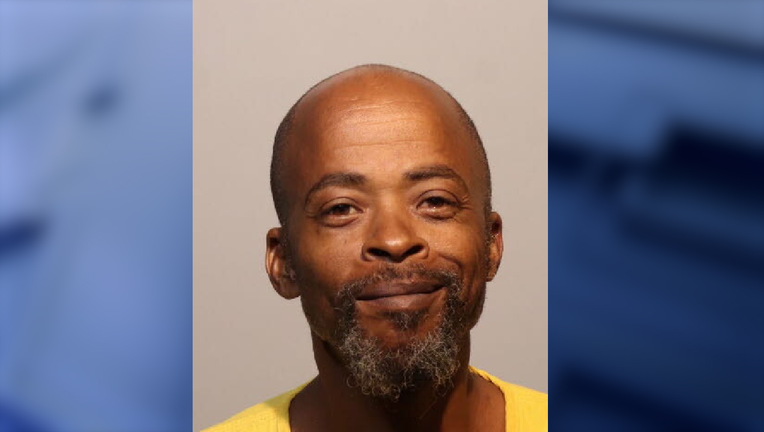 article
SANFORD, Fla. - A Florida man is facing an attempted murder charge for shooting his disabled landlord who was trying to evict him, the Seminole County Sheriff's Office said. 
According to an arrest report, on Saturday, the landlord entered a bedroom the suspect – 50-year-old Michael Mathews – rented on South Crystal View in Sanford, and demanded he and his girlfriend leave the home. 
If they didn't leave within 10 minutes, the landlord said he would have a friend remove them by force, deputies said. 
MORE NEWS:
After about 15 minutes, the landlord returned and demanded again for them to leave. It was then that Mathews pulled out a gun and began waving it around, telling the landlord to leave, the sheriff's office said.
When the landlord turned to leave the room, Mathews shot him, hitting him in the collarbone area, the arrest report stated.
Mathews later told law enforcement he was "tired of the way he was being treated and disrespected in the house," and alleged the landlord kicked his girlfriend while approaching him in the bedroom, the report stated. 
Authorities said the landlord was not armed and did not threaten violence with a weapon. Investigators said there was no justification for the shooting.
Mathews was booked into the Seminole County jail where he also faces a charge of possessing a firearm as a convicted felon, deputies said.