'Despicable': Florida man wanted for kicking puppies, throwing them in dumpster, sheriff says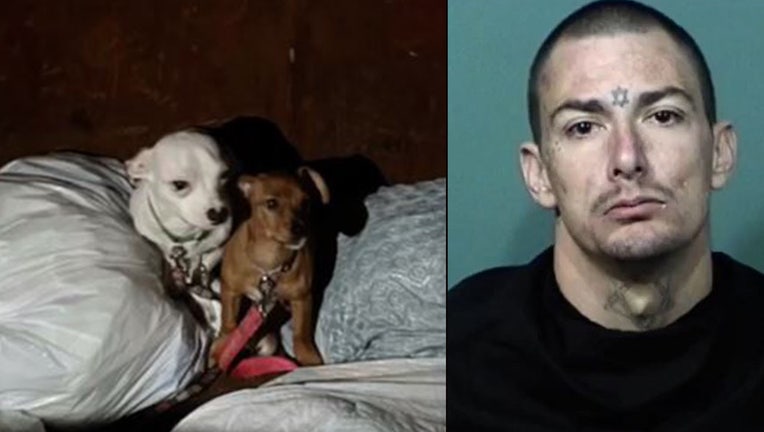 article
BREVARD COUNTY, Fla. - Brevard County deputies are searching for a man after he allegedly dragged two puppies by a leash, kicked them, and then threw them into a dumpster.
Sheriff Wayne Ivey posted a video on Facebook asking for the public's help to locate Dallas Singletary and Kristen Willoughy. Singletary is wanted on two counts of animal cruelty and two counts of animal abandonment.
According to Ivey, Singletary was seen dragging the two puppies through a parking lot, kicking them, and then throwing them into a dumpster. 
"He did it all because he was high, he was all messed up on drugs, and he was paranoid that law enforcement was after him," Sheriff Ivey said. "Well let me tell you: I am after him now."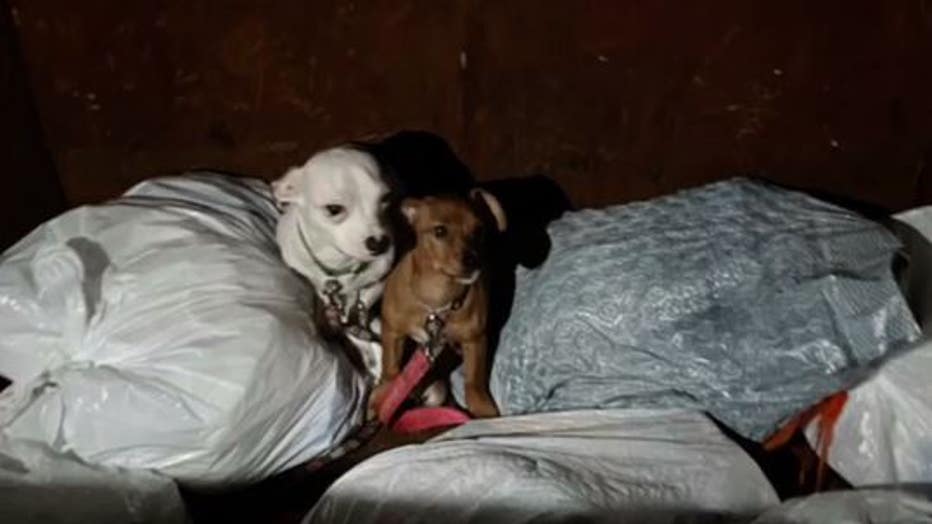 Witnesses waited until Singletary left the area, pulled the puppies from the dumpster, and called police.
MORE NEWS: Residents concerned about air quality after fire burns hundreds of plastic pots at Kissimmee nursery
One of them was returned to its owner. The other has already been adopted. 
"I think it's awesome because I mean, our animals have just as much of a right to be safe, to be loved to not be mistreated so I am so glad that they are," said Linda Tamasy who works near the dumpster where the dogs were found. "I'm totally heartbroken to hear that. It's so sad and so unnecessary when we've got shelters for the animals, and I just don't know how anybody could do that"
The sheriff's office said they're also looking for Singletary's girlfriend, Kristen Willoughy. She had previously been arrested in Satellite Beach for animal cruelty and child abuse. Sheriff Ivey said she is wanted for violation of probation.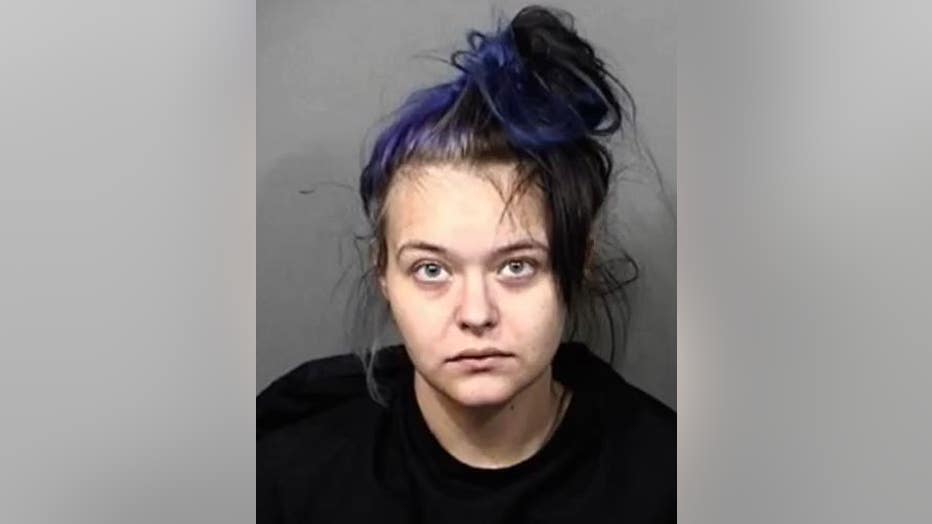 If you know where Singletary or Willoughy is, you are asked to call Crimeline at 1-800-423-TIPS. 
Sheriff Ivey called what happened to the puppies "despicable" – and had a message for Singletary. 
"Turn yourself in if you know what's good for you," Ivey said in the video. "Man up. You were man enough to throw this beautiful little animal in a dumpster, be man enough to come see me and get walked into the Brevard County Jail."
People in Brevard County can put up yard signs in their yards encouraging others to call in animal abuse.