Florida medical marijuana dispute handed back to judge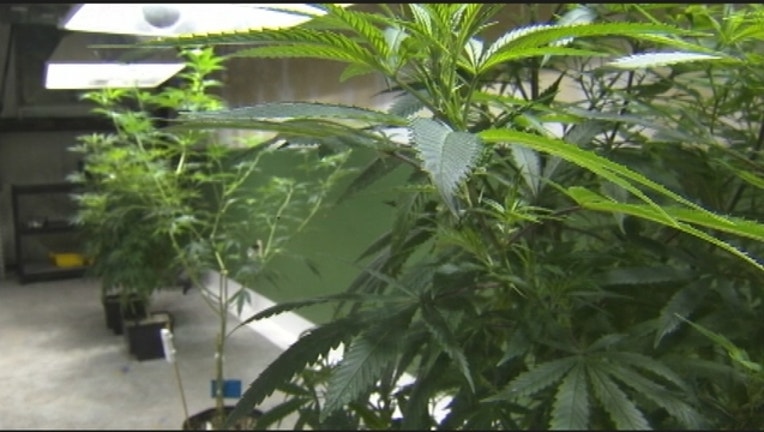 article
More than a month after attesting that two businesses trying to get a medical marijuana license in Southwest Florida had reached an agreement, state health officials have asked an administrative law judge to once again take over the case.
State health officials on Friday told Administrative Law Judge John Van Laningham that Plants of Ruskin and Tornello Landscape, also known as "3 Boys Farm," had not settled a dispute that would have put an end to legal challenges over one of a handful of coveted medical marijuana licenses.
"Like a shotgun wedding, we tried to put the two parties together, but we couldn't make it work," attorney Doug Manson, who represents Plants of Ruskin, said in a telephone interview Monday.
Plants of Ruskin and 3 Boys, both based in Ruskin, are challenging a November decision by the Department of Health to issue a "dispensing organization" license to Homestead-based Alpha Foliage in the Southwest Florida region.
Those close to negotiations said a potential deal fell apart after the challengers could not agree on which organization would be in control if a single license was issued.
"Although the department was willing to issue one additional license in hopes of settling the matter, the parties were ultimately unable to come to an agreement," lawyers for the Department of Health wrote in Friday's request to send the case back to the judge.
The Southwest Florida challenges are rooted in a 2014 law that initially called for one license to be awarded in each region of the state for nurseries to grow, process and distribute medical marijuana. That law allowed limited types of non-euphoric cannabis for some patients and was expanded last year to allow full-strength pot for people who are terminally ill.
The licenses are even more highly coveted after voters in November approved a constitutional amendment legalizing medical marijuana for a broad swath of patients.
Administrative law judges have ruled that three of the five licenses originally authorized by health officials were faulty. Last month, the Department of Health granted a license to a challenger in the Central Florida region before one of the judges could render a decision in the case.
The agency's attempts to resolve the administrative challenges by granting new licenses come as lawmakers prepare to grapple with a vastly expanded medical-marijuana market resulting from the voter-approved constitutional amendment.
Based on previous filings and court activity, Van Laningham's ultimate decision in the Southwest Florida dispute could be critical of the agency's handling of the licensing and the manner in which health officials rated the license applications.
The judge had virtually guaranteed that he intended to recommend that health officials grant an additional marijuana license after deciding that Alpha did not meet the legal criteria for a license it received from the state. He also scalded the health agency for the manner in which the applications were scored, saying health officials ignored their own rules with the evaluation process.
"We think the department should issue two licenses, because we think, under the law they can," Manson said.