Florida teen caught on camera driving 120 mph+ on I-95, FHP says
BREVARD COUNTY, Fla. - A teenager was arrested for reckless driving after being caught driving more than a 100 miles per hour in Brevard County, according to the Florida Highway Patrol.
Troopers say 18-year-old Xavier Phillip Ruiz was caught on dash cam video going 121 mph on I-95 near Cocoa. The video shows the car weaving in and out of traffic just after midnight on Saturday before a trooper pulled him over. 
"Why are you going so fast?" the trooper is heard asking the driver. "Do you know how fast you were going? Do you know how many people you could've killed?"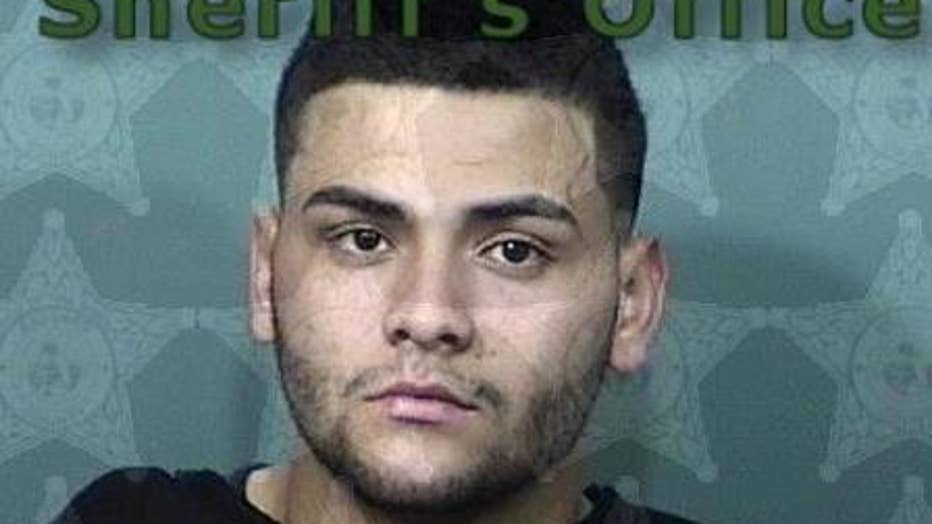 MORE NEWS: 4 dead after 2 planes collide over Lake Hartridge in Winter Haven
According to the report, Ruiz apologized and said he was trying to get to go see his family in Sebastian, but he didn't make it because he was arrested for reckless driving. 
He was taken to the Brevard County Jail.