After severe weather on Saturday, Central Florida skies clear up
ORLANDO, Fla. - Saturday was a FOX 35 Weather Alert Day but Sunday has been much better.
A tornado watch was issued for most of Central Florida's counties on Saturday. The watch was in effect until midnight, but it was then extended until 7 a.m. on Sunday. It has since expired but there were still some showers and storms through midday Sunday. 
WEATHER ALERTS: Download the FOX 35 Weather App for live radar, severe weather alerts, and daily forecast reports on your phone
Things started to wind down due to our latest cold front that finally swept across the region. Dry air associated with the front swept in through during the mid-morning hours and leftover showers were pushed south of the region by noon.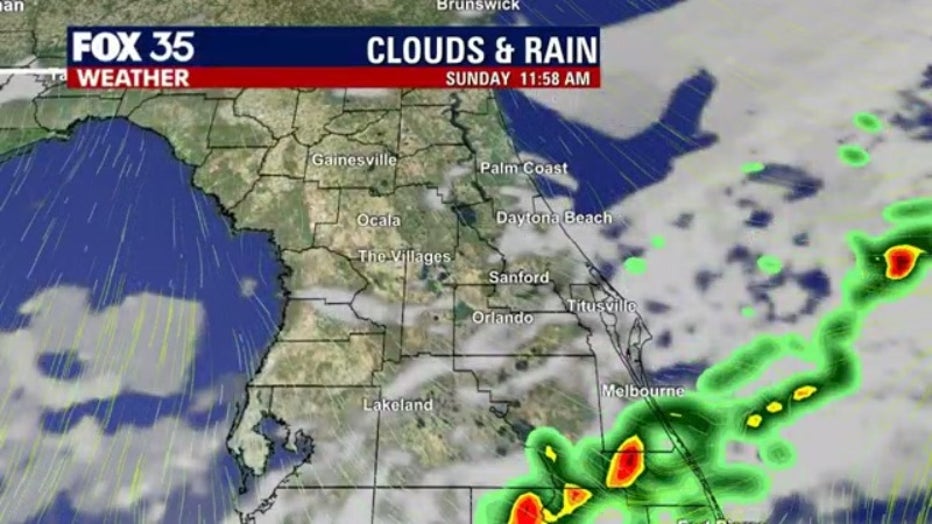 Following the front, Central Florida was filled with clear skies and warm temperatures. Highs Sunday afternoon will be in the mid to upper-70s across the viewing area. Temperatures will be around 78 degrees with things looking warm for most of the week.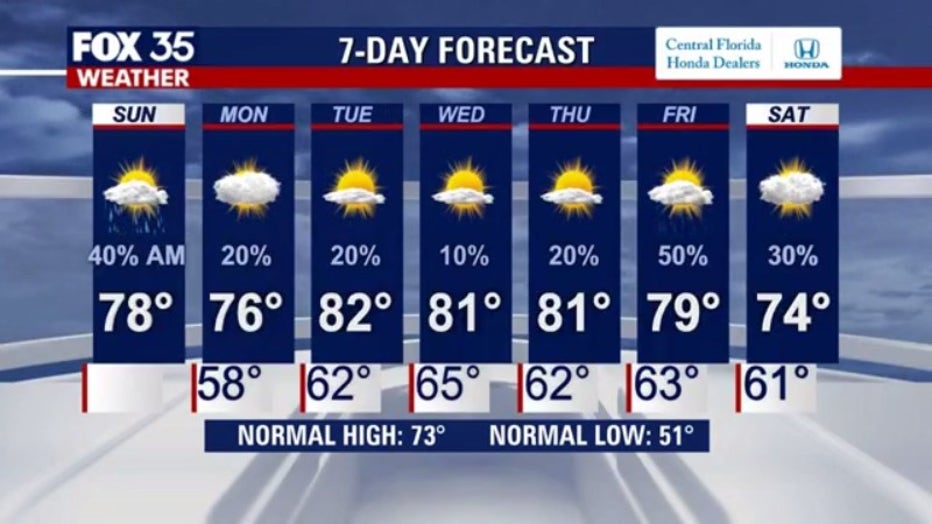 On Saturday, a tornado warning was issued for Orange and Seminole counties until 4:15 p.m. that has since expired. Another tornado warning was issued in Flagler County that expired at 6:15 p.m. Luckily, no serious storm damage was reported.
Photo from FOX 35 viewer Jaime Mayo in Forest City Apopka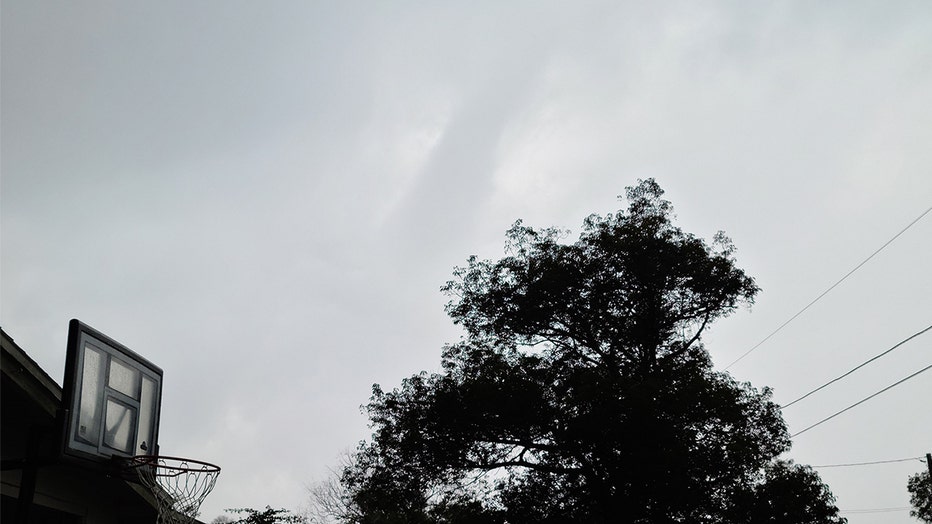 FOX 35 viewer Leigh Paulk spotted what appeared to be a funnel cloud in his backyard in Ocoee.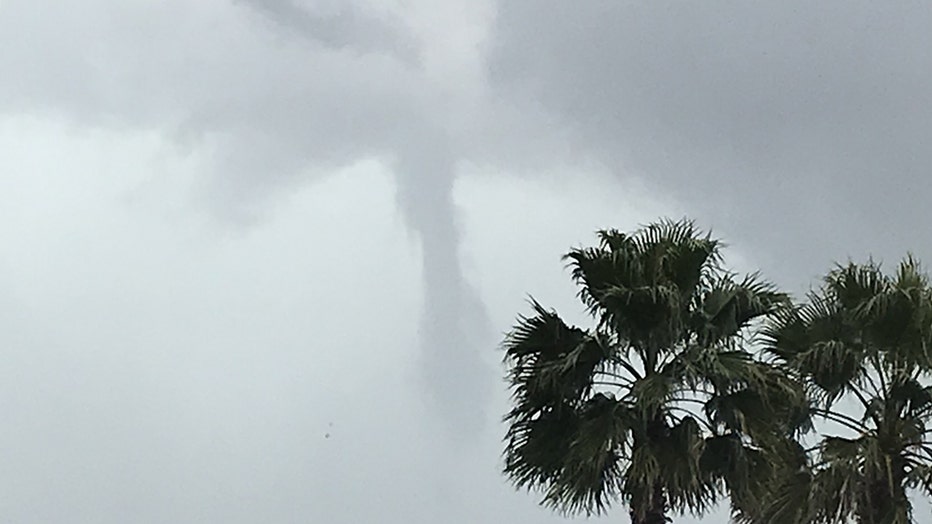 The strongest threat of severe weather -- damaging wind gusts, heavy rain, lightning, small hail, possible tornados -- was between the hours of 7 p.m. and 1 a.m.
Storms continued into the early morning hours on Sunday, with gusty winds, heavy rain, and some funnel clouds reported.
Make sure to download the FOX 35 Weather App for the latest weather conditions and alerts in your neighborhood. We will be tracking these storms closely in the FOX 35 Weather Center.
Tune in to FOX 35 Orlando for the latest wether updates.