Gainesville PD investigate reported rape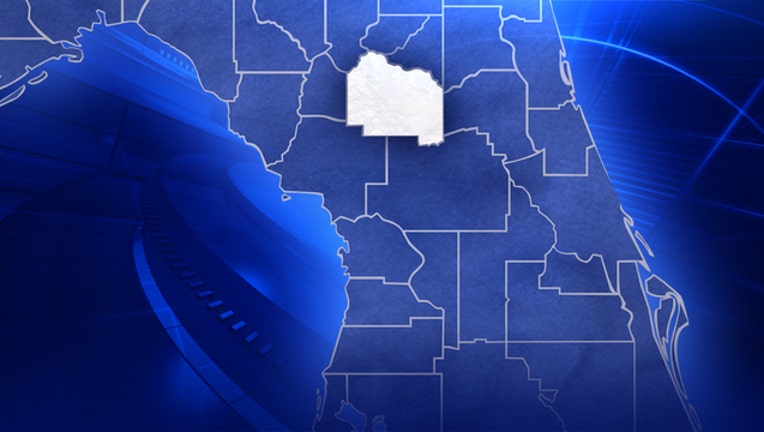 article
GAINESVILLE, Fla. (WOGX FOX 51) - The Gainesville Police Department is investigating a reported rape that is said to have happened over the weekend 
Shortly after 2 a.m. Saturday, a caller reported being threatened by a man with with a gun.   The suspect fled prior to the arrival of officers and was not located.
The victim said she was walking from downtown to her residence.  Near E. University Avenue and 1st Street, a man approached her and asked to use her lighter.  She allowed him to use it then continued walking northbound. 
As she was walking north of NE 1st Street, she said the man was walking with her and began inquiring about her name.  She ignored him and continued walking.  Near the 600 block of NE 2nd Street, she said the man approached her from behind and grabbed her, placing what she thought was a gun to her head. 
At some point she said she confirmed that he was holding a gun. She said he forced her next to a nearby business on 2nd Street and raped her.  He then fled on foot, and the victim was later taken to the hospital.
Police have increased patrols in the area and encourage the public to always be aware of their surroundings.
If you have any information, please call GPD Detectives at 352-393-7670 or text keyword GPDFL plus a tip to 274637.