Get your SunPass ready as tolls return Thursday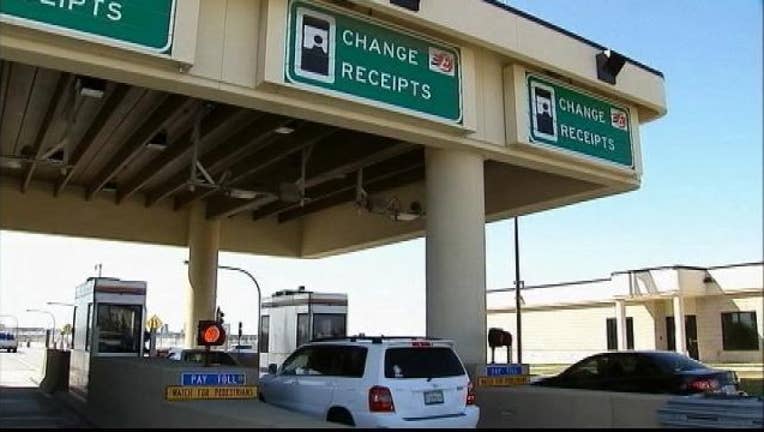 article
TALLAHASSEE, Fla. (NSF) - Toll collections will resume at 12:01 a.m. Thursday on most state toll roads after being lifted Sept. 5 in advance of Hurricane Irma's trek across Florida.
Tolls will remain suspended on the Homestead Extension of Florida's Turnpike south of State Road 874 in southern Miami-Dade County, as Monroe County recovery efforts continue.
State officials did not provide an estimate Tuesday of how much the suspension of tolls has cost the state. Irma made landfall Sept. 10 in Monroe and Collier counties and then traveled up the peninsula.
An estimated 6.3 million people in Florida were directed through mandatory or voluntary evacuations to find shelter inland or further away as Irma approached. Tolls were lifted to try to help keep traffic flowing.
 
Information provided by The News Service of Florida.