'Lucky to be alive': Florida photographer Jesse Walden describes shooting that injured him, killed reporter
ORLANDO, Fla. - A Central Florida news photographer who was injured in a shooting that killed his co-worker is talking about the terrifying moments that lead up to it.
Spectrum News 13 photojournalist Jesse Walden remains in the hospital in Orlando after being shot in Pine Hills while covering the murder of 38-year-old Nathacha Augustin. The reporter he was working with, Dylan Lyons, died from his injuries.
On Thursday, Walden posted an update on his Facebook page following his surgery. 
"I lost one of my best friends, Dylan yesterday. I was shot and now I've had surgery and I am OK thank you all so much for your well wishes. I haven't had my phone till now, so I'm sorry I haven't been able to respond to most of you. I'm very lucky to be alive."
Orange County deputies said the suspect, 19-year-old Kevin Moses, shot and killed a 38-year-old woman and then hours later, returned to the crime scene where he shot Walden, Lyons, and a little girl and her mother who were inside their home. Lyons and 9-year-old T'yonna Major died.
Speaking with FOX 35's Amanda McKenzie, Walden said he was getting his camera from the trunk of the vehicle when he heard gunshots.
He was hit by a bullet and yelled to Lyons to call 911 – not realizing that his friend had been shot too.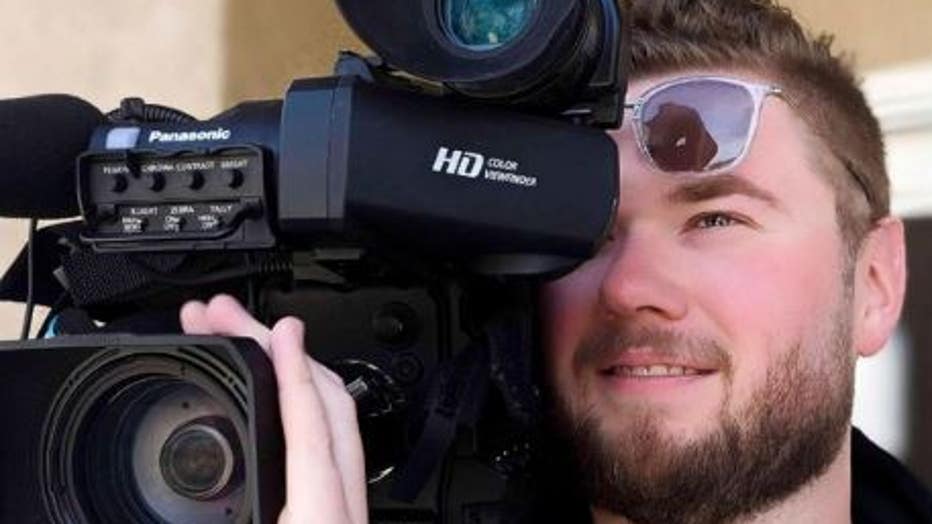 In an interview with news station KOB in New Mexico, Walden described the moment he saw the shooter coming toward him.
"I see that he's shooting at me. I was assuming he was shooting at a house or something behind me, and I just happened to catch a bullet, But he kept shooting at me."
RELATED: Florida deputies release bodycam of suspect's arrest in shooting of Orlando journalists, young girl
Walden said he ducked under the wheel of the vehicle as the gunman kept walking forward. Lyons – who was in the passenger seat – was shot and killed. Walden was struck in the gunfire, but survived.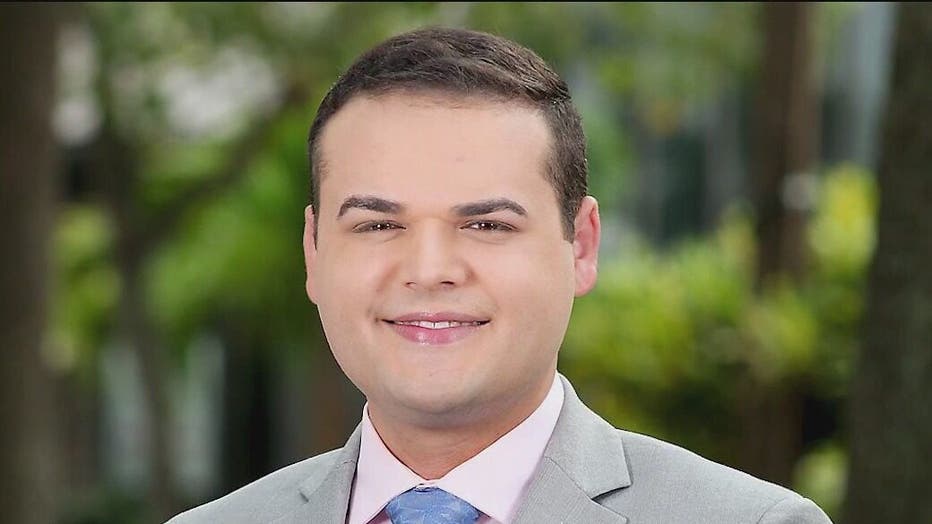 He described Lyons as "just a sweet guy" who he worked with every day. 
So far, the sheriff's office has not been able to get a motive from the suspect, but said he is a known gang member with a lengthy criminal history.
Moses was booked into jail on a murder charge in Augustin's death and is being held on no bond. Officials said additional charges are pending.