Judge: Murder suspect had to be forcefully brought to court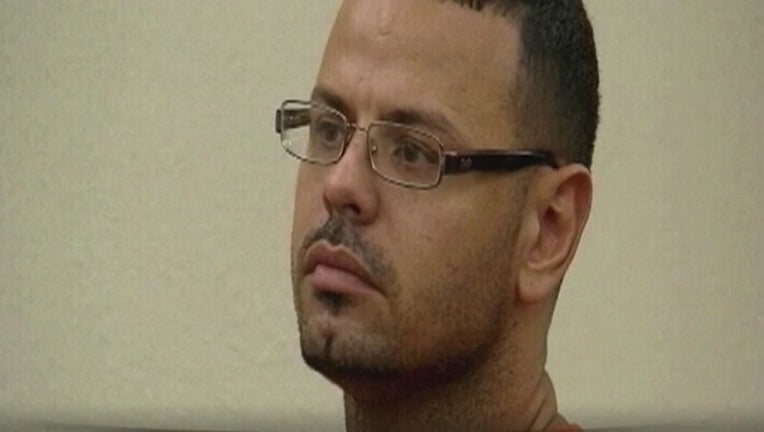 article
DELAND, Fla. (WOFL FOX 35) - A judge in Volusia County on Friday said deputies had to forcefully bring murder suspect Luis Toledo to court in DeLand.  Toledo is facing second degree murder charges in the death of his wife, Yessenia Suarez, and first degree murder charges in the deaths of Suarez's two children. 
"This morning, the deputies informed me Mr. Toledo refused to be transported to the courthouse! I want you to address these issues with him. I ordered the deputies to bring him here forcefully," explained Circuit Judge Raul Zambrano.
Toledo told the judge he is taking back his motion for a speedy trial. That means the trial wont start for at least another month.  Toledo had been scheduled to go to trial in January, until the U.S. Supreme Court struck down Florida's death penalty process. Prosecutors got Judge Zambrano to delay the trial while the state lawmakers worked on a new death penalty process.
Suarez and her kids were reported missing in October 2013. Their bodies have never been found.