Jury reaches decision in Luis Toledo sentencing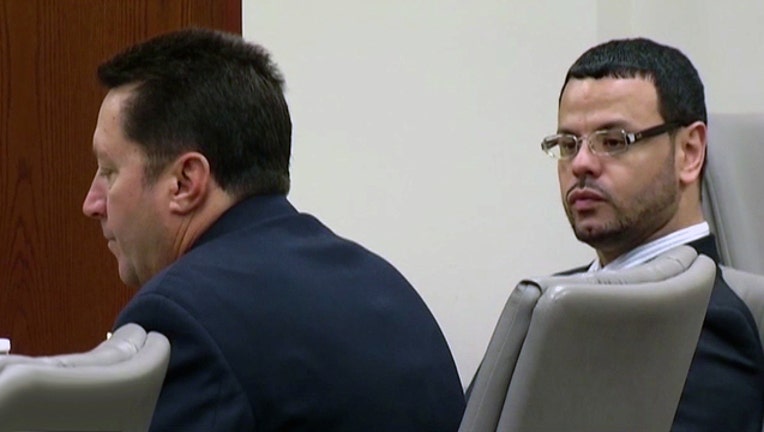 article
ST. AUGUSTINE, Fla. (WOFL FOX 35) - A jury could not come to unanimous decisions as to whether Luis Toledo would face the death penalty in the murders of his two stepchildren, Michael Otto, 8, and Thalia Otto, 9 and his wife, Yessenia Suarez, 28. 
As such, and in accordance with new requirements which govern how death sentences are handed down in Florida, Toledo will face life in prison, without parole.  The jury, which consisted of nine women and three men, was divided and voted 10-2 in favor of the death penalty.
The same jury found Toledo guilty last week on two counts of first-degree murder for killing the children and one count of second-degree murder for killing of their mother.
The three victims disappeared in October of 2013.  Toledo admitted to killing his wife in self-defense, but he claimed another man with whom Suarez was said to be romantically involved, killed the children.  None of the bodies have ever been found.