Lake Co. teacher accused of having sex with former student out on bond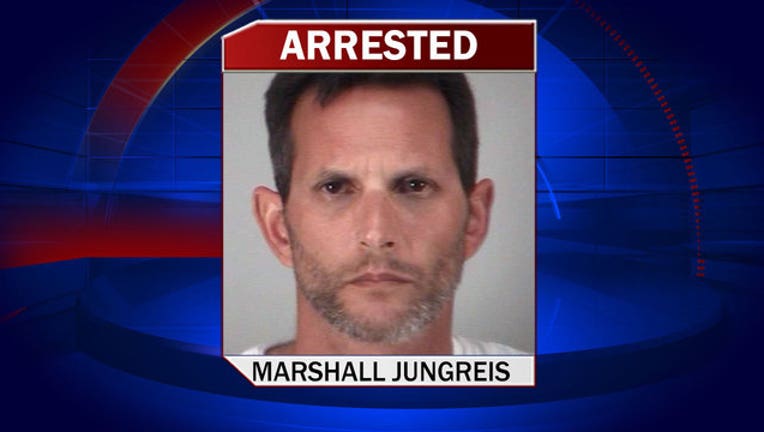 article
CLERMONT, Fla. (WOFL FOX 35) - A Lake County teacher was arrested on Friday, accused of having sex with a 17-year-old former student is now out on bond Saturday evening.  
Investigators said the 41-year-old teacher at East Ridge High School in Clermont met the girl on an adult dating website and engaged in sexual activity in a classroom at the school.
According to detectives, the student reported that she was contacted by Marshall Jungreis online late in 2015 when he sent her a message on and adult dating website. The victim said she knew Jungreis as she had been a former student of his at the high school where she still attends.
According to the victim, Jungreis picked her up at approximately 1 a.m. one night in November 2015 and drove her to the school, where he unlocked the bus gate and drove up to his portable classroom. It was inside the classroom that the two allegedly had sex.
Jungreis was interviewed by detectives on Thursday.  They said he admitted to being in the company of the victim after meeting her on the adult site but denied the sexual activity.
Detectives arrested Jungreis shortly after 5 p.m. at his home in Groveland.