Lake-Sumter faculty members approve union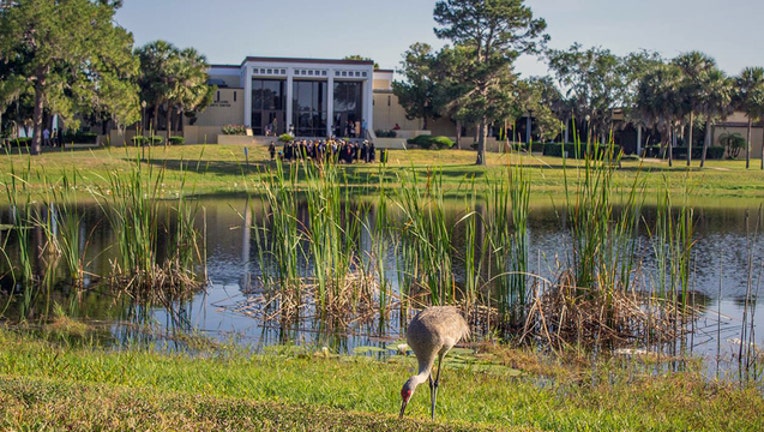 article
The faculty at Lake-Sumter State College has overwhelmingly voted to unionize, according to the Florida Public Employees Relations Commission.
The commission on Tuesday certified a 62-6 vote by faculty members to join the United Faculty of Florida union, with 90 percent of the eligible members participating in the election.
"This is a very important day for the faculty of Lake-Sumter State College," said Debby Hicks, an assistant professor of biological sciences.  "Today we stood up for our students, ourselves and Lake-Sumter State College. We are moving in a new direction, and I am proud and excited to be a part of this movement."
With the vote, Lake-Sumter becomes the 13th state or community college, out of 28 schools, where faculty members have decided to join the UFF, which is the higher-education affiliate of the Florida Education Association.
"This vote clearly demonstrates that these dedicated faculty members understand that their collective voice is vital to improving their institution," said Karen Morian, president of UFF.