Lawmaker wants 'serious look' at school testing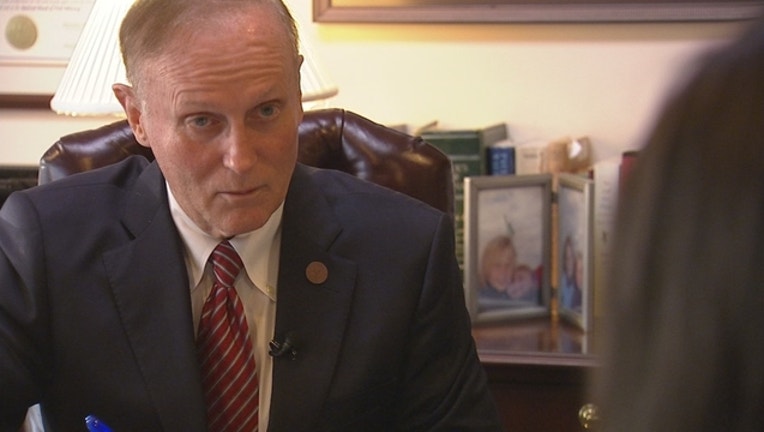 article
TALLAHASSEE, Fla. (NSF) - Sen. David Simmons, an Altamonte Springs Republican who chairs the Senate's public-education budget subcommittee, said Wednesday he will make another push that could reduce the amount of standardized testing in Florida schools.
During the first meeting of the Senate PreK-12 Education Appropriations Subcommittee, Simmons framed over-testing as something that crimps the state's ability to spend education funds wisely.
"Since we're going to have a tight budget -- we've got to most effectively use the resources that we have -- I think it's time for us to do a very, very serious look at the amount of testing that we do," Simmons said.
He argued that "the waste that is attendant to too much testing results in a tremendous, tremendous collateral damage."
Lawmakers last made a concerted push to reduce the number of tests in 2015, amid an outcry from parents and the flawed launch of the state's Florida Standards Assessment, a standardized exam.
But some resistance to testing has continued, including from the "opt-out" movement, which argues that students should be allowed to refuse to take tests that help determine whether they move from the third grade to the fourth.
"I don't think that we've done enough," Simmons told reporters after Wednesday's committee meeting. "I think that the reports that have come back to us are that there's still too much testing, that we can be more efficient, and we can do a better job on that."
Information provided by The News Service of Florida.