'I'm still in shock': Mom of victim in deadly warehouse fire says daughter dreamed of being Disney 'Imagineer'
ORLANDO, Fla. - For the first time, we are hearing from a grieving mother who lost her daughter in a massive warehouse fire in Orange County that caught fire, killing four people and hurting another badly.
Landon Bourland, 24, David Gonzalez, 22, Lindsey Phillips, 23, and Elizabeth Tiralongo, 22, died from injuries sustained in the fire, officials said. Lindsey Tallafuss, 27, received burns to 60% of her body, according to her family.
Lindsey Phillips' mother spoke with FOX 35 News for the first time since her daughter's unexpected death.
"I am in the deepest valley of grief that a mother can go through, and it's just the missing her and wanting to be with her, is very hard," Amy Phillips said from her home in Louisiana. Amy said her daughter had big dreams.
"I imagined her as an old lady with long gray hair. You know, she's an artist, painting, and living with a bunch of animals."
MORE HEADLINES:
Lindsey grew up near New Orleans, then graduated from the Savannah College of Art and Design in 2021 with a 4.0 GPA. After graduation, she moved to Orlando to pursue her dreams of working in the theme park industry. Her ultimate goal was to become a Disney Imagineer. She took a job that she thought would be her first step. Working at Magic in the Sky, was part of what she wanted to do to pursue that dream.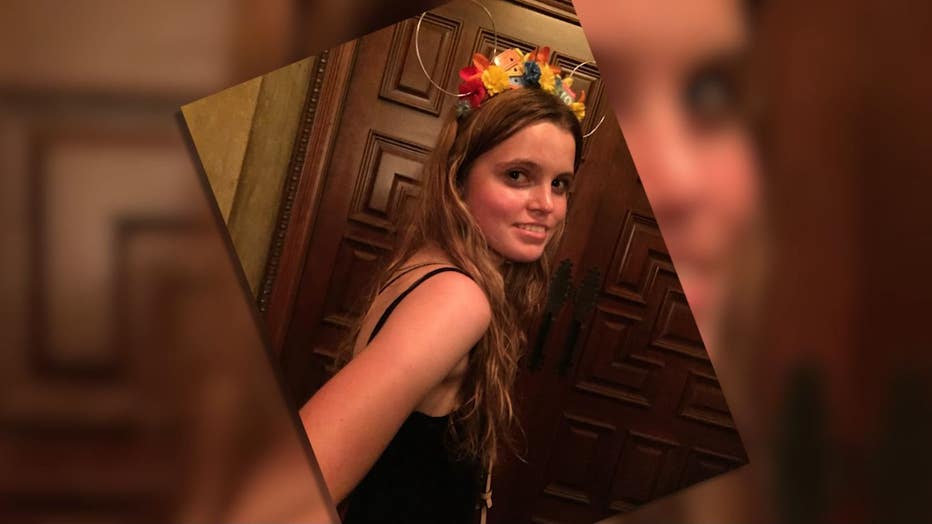 Lindsey Phillips was one of four people who died in an Orlando warehouse fire in Dec. 2022. [Credit: Amy Phillips]


On December 1st, 2022 Lindsey was getting ready for a holiday show inside the Orange County warehouse. Sparks flew, the building ignited, and the entire structure erupted in a massive fireball.
"I'm still in shock. When you get a call at night saying there was an explosion, and fire where your daughter was working. It was the scariest moment of my life."
Lindsey suffered burns on over 90% of her body.
'
In the midst of scrambling to make travel arrangements, the Phillips spoke to Lindsey on the phone in her hospital room.
"My husband and I told her we loved her. I told her we were coming as quickly as we could get there."
The family didn't make it in time. At 3:40 in the morning, December 2nd, another call came through.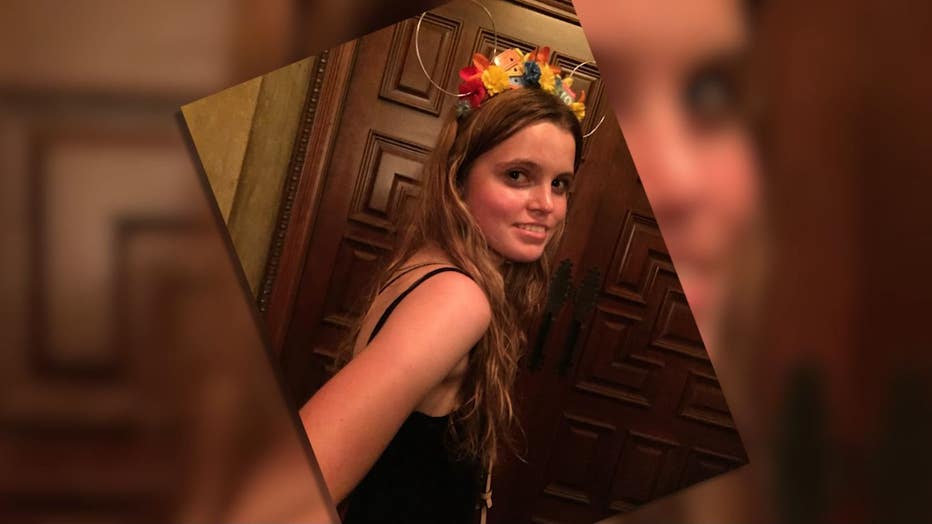 Lindsey Phillips was one of four people who died in an Orlando warehouse fire in Dec. 2022. [Credit: Amy Phillips]
"I made my husband answer it because I knew what it was going to be, and the doctor said her heart stopped, and they could not get it started again," Amy said while fighting back tears.
The fire marshal is still investigating what caused the fire and who is responsible.
In the meantime, the Phillips family says their new reality is a nightmare.
"You know, we're a small family. It's just the four of us, and now it's just three of us."
The hardest part for Lindsey's family is the future and the dreams that will never be fulfilled. 
"She deserved a long life, that's the question that I asked myself all the time. Why her? Why didn't she get to live a full life?"