Man accused of drugging, raping girl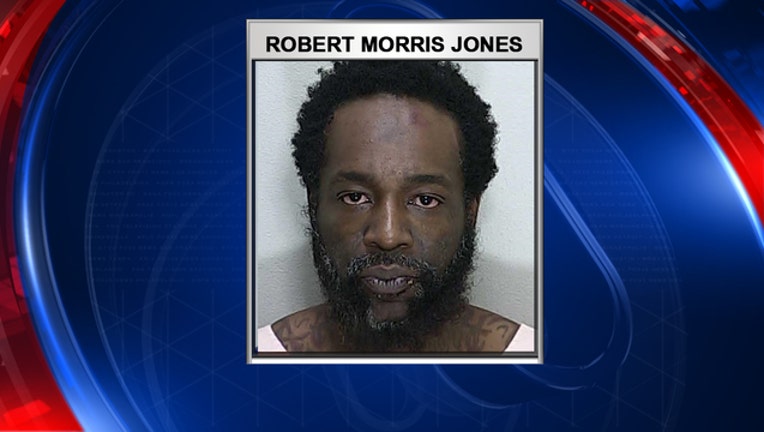 article
OCALA, Fla. (WOGX FOX 51) - Marion County sheriff's detectives have issued a warrant for the arrest of a man accused of sexual battery of a 15-year-old girl.
Investigators say 40-year-old Robert Morris Jones, also known as "G-Man," provided illicit drugs to the girl back in November and then forced her to have sex with him against her will.  Detectives are now asking for the public's help in locating Jones so he can be arrested and charged.
Witnesses told investigators that they had seen Jones give drugs to minors before.
Jones is described as a black man, 6 feet tall, 160 pounds, with multiple tattoos, a beard and gold teeth. Anyone with information as to his whereabouts is asked to call the Crime Stoppers of Marion County at 352-368-STOP or 352-368-7867.