Man arrested after shooting innocent bystander and one other during verbal altercation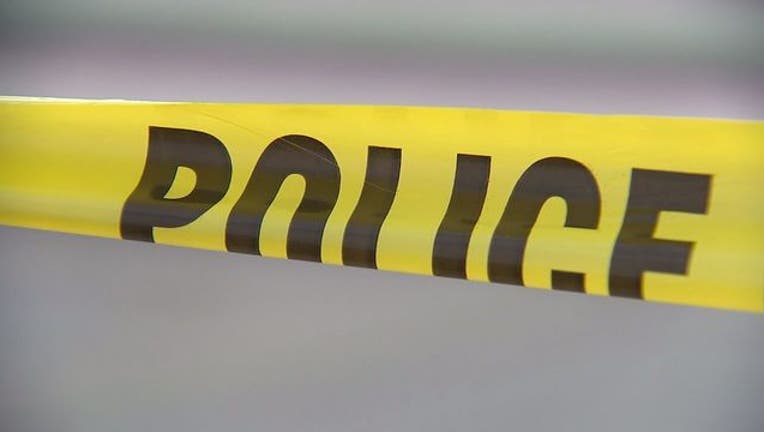 article
OCALA, Fla. (FOX 35 WOFL) - The Ocala Police Department reports that they have arrested Paul Boimageebah Jalieba for a shooting that occurred in SW Ocala on January 8th. 
Three men were reportedly shot, but all are in stable condition.
Police say that the incident began when Paul Jalieba was riding his bicycle on SW 7th Street and initiated a verbal altercation with Anthony Crim in front of Crim's residence. Jalieba pulled a gun, firing the weapon, and shooting Crim in his legs and arm.
An innocent bystander, Johnny Coleman, was also reportedly shooting. Coleman ws just in the front yard as he had been working on a vehicle at the time of the altercation.
Police say that Jalieba fled the scene on foot and was confronted by two citizens. The citizens detained Jalieba until Ocala officers arrived. 
They also say that they found that Jalieba was shot too, but it is not yet clear when and at what location that occurred.
Jalieba's firearm was reportedly recovered and he has been charged with Aggravated Battery with a Firearm and Possession of a Firearm by a Convicted Felon.
Anyone with any information regarding this case is asked to contact the Ocala Police Department