Man found dead and wearing skydiving equipment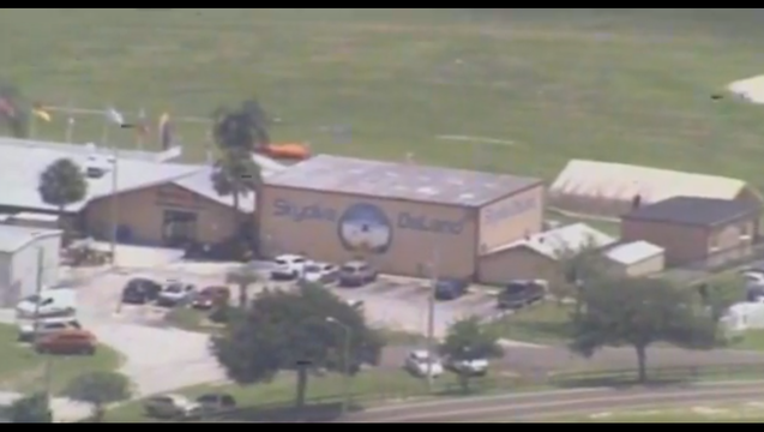 article
DELAND, Fla. (WOFL FOX 35) - Deland Police say that they are investigating a fatality at Skydive Deland. 
Authorities reportedly responded to the scene around 10:08 a.m. on Tuesday in reference to an injured sky diver. It was reported that a male, who was an experienced skydiver, had jumped from a Sky Dive Deland airplane and did not open his chute. The man, who is still not identified, was found deceased near Skydive Deland.
The man was stated to have been found wearing parachute equipment and it appeared partially deployed. However, the Deland Police say that the parachute did not appear to have malfunctioned. 
Officers also state that they spoke with the victim's wife. She said that she had seen him before the flight and that everything had seemed normal. 
An autopsy has been scheduled and the investigation is ongoing.