Maryland boater catches thief who stole $30K worth of items 1,000 miles away in Florida waters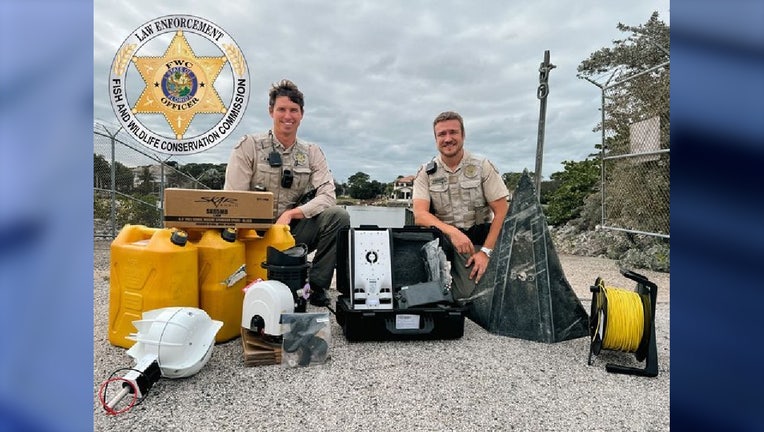 article
A man who was boarding his boat at a Maryland marina noticed close to $30,000 worth of equipment was missing and quickly sprung into action in an effort to catch the thief who stole his items. 
The 1,000-mile trek began when the man said he immediately noticed the cockpit table — which is usually bolted to the floor — was gone, according to the Florida Fish and Wildlife Commission (FWC). He also noticed an anchor, bow thruster, underwater drone, and more items were missing. 
He walked to another area of the dock where he had seen a twin sailboat, finding a pile of canvas and the cocktail table from his boat. He suspected that the twin boat was heading south, so he sailed down the east coast. 
The man stopped in Jupiter, Florida as he searched for an FWC officer to report the alleged crime. 
As he was explaining the situation to an FWC officer, he spotted the same sailboat he had followed down from Maryland sailing on the Intercoastal Waterway. 
The FWC officers "pulled the boat over" and searched it successfully finding the man's stolen items. They verified the ownership of the items using photos and serial numbers provided by the victim.