Mega Millions: $3 million and $1 million tickets sold in Florida; jackpot climbs to $1.35 billion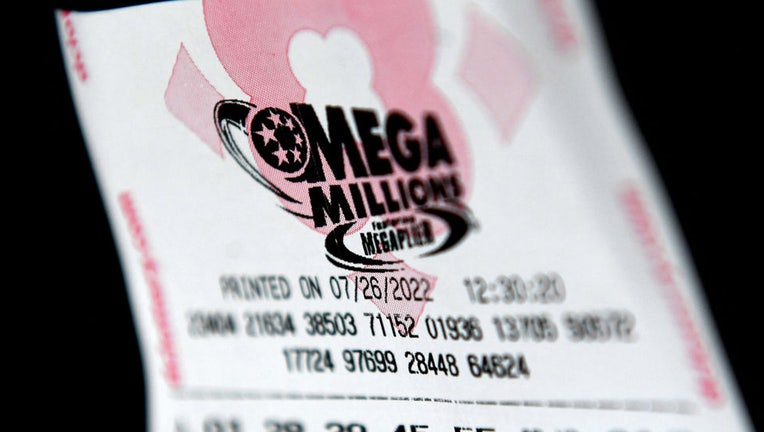 article
ORLANDO, Fla. - The bad news is you didn't win the Mega Millions jackpot on Tuesday. The good news is no one else did either. 
The numbers for the drawing were 7, 13, 14, 15, 18, plus the Mega Ball 9. The jackpot for Friday night's drawing is now up to $1.35 billion, making it the second highest Mega Millions jackpot ever.
While no one matched all six numbers to win the big prize, two tickets worth $1 million and $3 million were sold in Florida. The $1 million ticket matched five of the numbers while the winning $3 million ticket matched five numbers plus the Megaplier.
RELATED: Mega Millions payout calculator: Here's how much you would get after taxes if you won
Connecticut and New York also had $3 million winners.
There were thirteen tickets worth $1 million sold in states across the country including California, Kansas, and New Jersey.
The next drawing is set for Friday, Jan. 13 at 11 p.m. ET.