Mega Millions: These are the most and least drawn numbers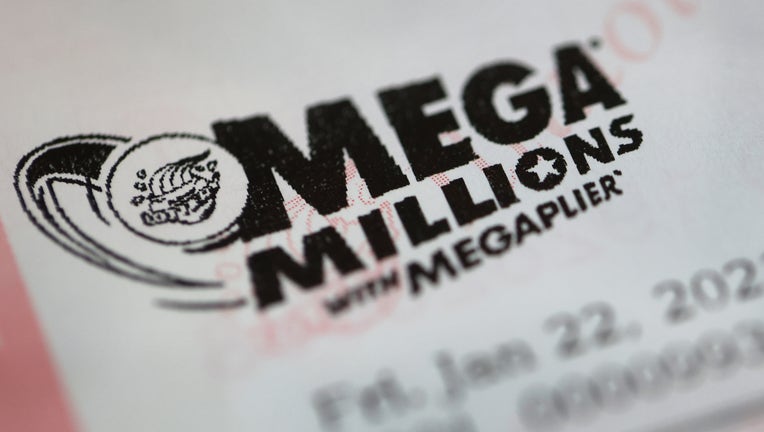 article
ORLANDO, Fla. - The jackpot for Friday night's Mega Millions drawing is up to $940 million. If you choose to take the lump sum payment, you'll get a whopping $483.5 million. 
Some lotto players have tactics to choosing their numbers: whether it's birthdays, lucky numbers or random numbers they saw in a dream. Others rely on the Quick Pick option and leave it up to fate. No matter how you play, your odds of winning are pretty terrible: one in 302.6 million. It's a game of luck, but are there numbers that are drawn more frequently than others? 
According to LottoNumbers.com, yes – not that placing your bets on them will guarantee you a win. 
What are the most frequently drawn Mega Millions numbers?
LottoNumbers.com lists 31, 17, 4, 20, 46 and 10 as the most commonly drawn Mega Millions numbers. The most drawn Mega Ball number is 10, the website says. 
What are the least drawn Mega Millions numbers?
When it comes to the least common numbers, those include 51, 49, 35, 55 and 5. The Mega Ball that has reportedly been drawn the least is 7.
No ticket purchased for the lottery matched all six numbers drawn Friday night, Mega Millions said in a statement on Saturday. Tuesday's jackpot is now the largest since a $2.04 billion Powerball prize was won Nov. 8 in California. A winner hasn't been announced for that record-setting payout.
"On only three previous occasions has the Mega Millions jackpot gone beyond $700 million, and all three times those rolls continued on past $1 billion," Mega Millions said.
When in the next Mega Millions drawing?
The Mega Millions drawing is on Friday at 11 p.m.