Mom concerned when son overheats on school bus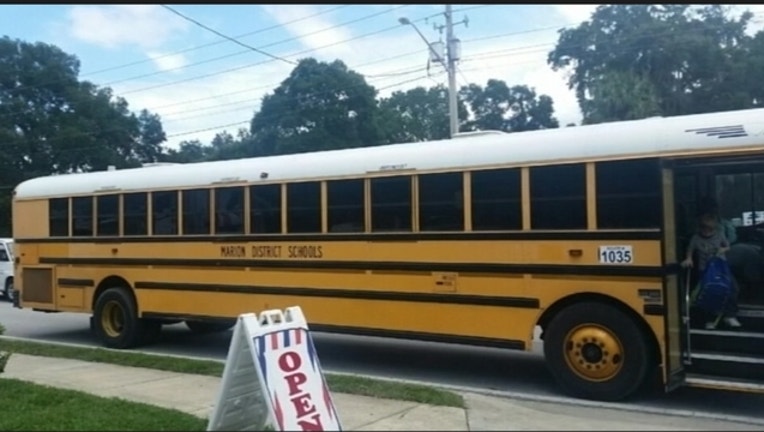 article
MARION COUNTY, Fla. (WOFL FOX 35) - A Marion County mother is concerned with practices of her son's school.
Lacy Rome has two sons. They both began the school year without any problems, until Thursday, when she says her youngest child got off of his school bus looking ill.
"He got off the bus; he was so hot, just asking very lethargic."
She took pictures, showing her son looking sweaty. He is in first grade at Wyomina Elementary School. He told his mom that the school bus driver doesn't allow students to put the windows down.
A spokesperson with Marion County Public Schools says that the bus the boy rides on is a 2004 model that does have air conditioning. The spokesperson says he is having a mechanic check the bus, to make sure the air conditioning is working.  
Lacy says she just wants to know that children will be taken care of in the event the AC isn't functioning.
"In that circumstance, the bus driver needs to understand and the bus driver needs to take it upon themselves to put the windows down for the kids that can't do it," she said. 
The Marion County Public School spokesperson says that it is protocol to have the windows down, if the AC isn't working. The spokesperson adds that, if there is a problem with the bus, then it will be changed out.