Watch NASA launch 2 small rockets from Virginia's Wallops Flight Facility
WALLOPS ISLAND, Va. - - Nearly two weeks after an Electron rocket blasted off from Wallops Island in Virginia, NASA is set to send two more rockets from the facility into space.
Officials scrubbed Thursday's rocket launches due to high winds in the area. 
The launch is currently scheduled for Friday, Feb. 10 and the two Improved-Orion suborbital sounding rockets will be sent beyond the stratosphere 30 minutes apart between 8-10 a.m. EST.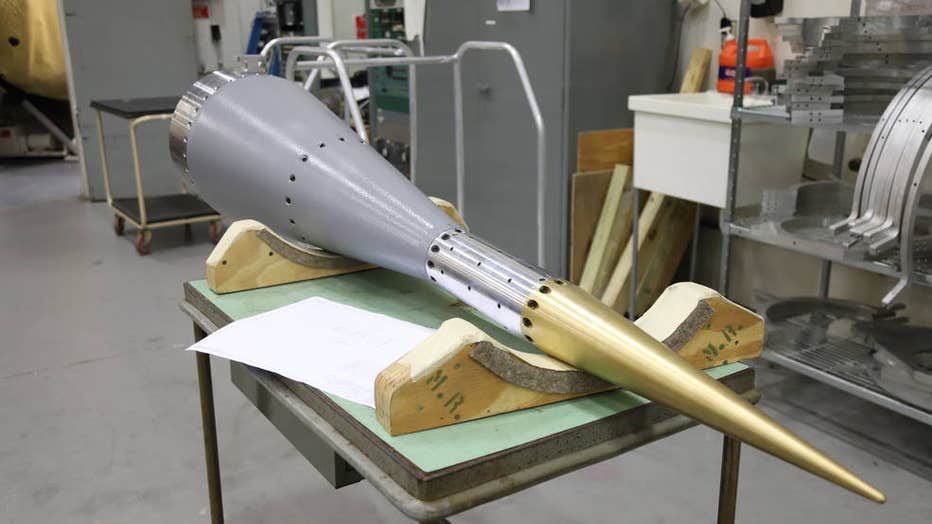 Photo Credit: NASA Wallops/Berit Bland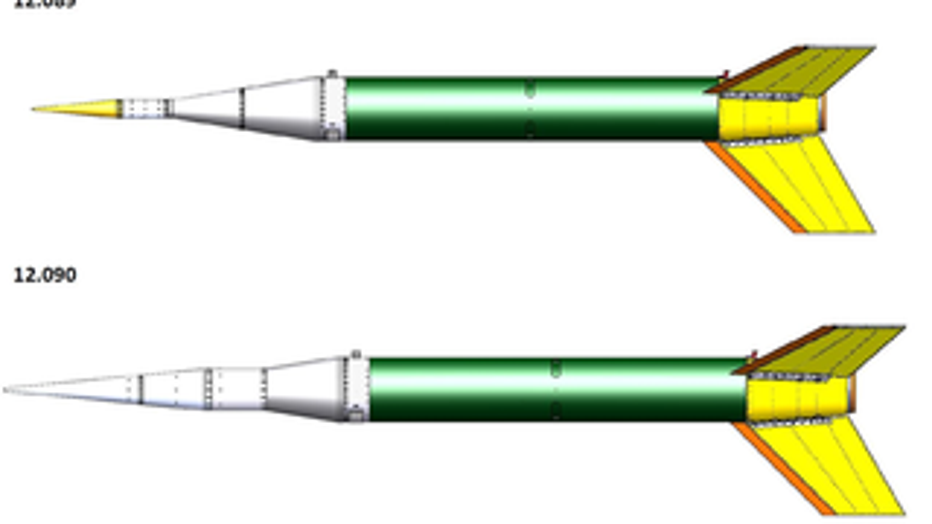 Photo Credit: NASA's Wallops Flight Facility
NASA hopes to test a new capability that could advance the study of the mesosphere, which the agency says is a key region for researching meteor ablation and dust, noctilucent clouds, and upper atmospheric chemistry and winds.
"The use of the nine-foot-tall Orion motor, a surplus military rocket, looks feasible to meet the requirements," said Giovanni Rosanova, NASA's Sounding Rockets Program Office chief. "This will continue the history of the program using excess rockets for affordable scientific research."
The upcoming launches, according to the agency, will utilize smaller rockets that will carry newly-designed compact payloads into the mesosphere. Both are expected to reach 71 miles altitude, so researchers can test their aerodynamic stability and performance. 
NASA will allow people to view the launch from the Visitor Center at Wallops. The center will open at 7:30 a.m. on Friday. There will also be a live stream here beginning 15 minutes before both rockets blast off. 
Check out the Electron rocket launch below: