New College group files lawsuit against State, claiming violations of First and Fourteenth Amendments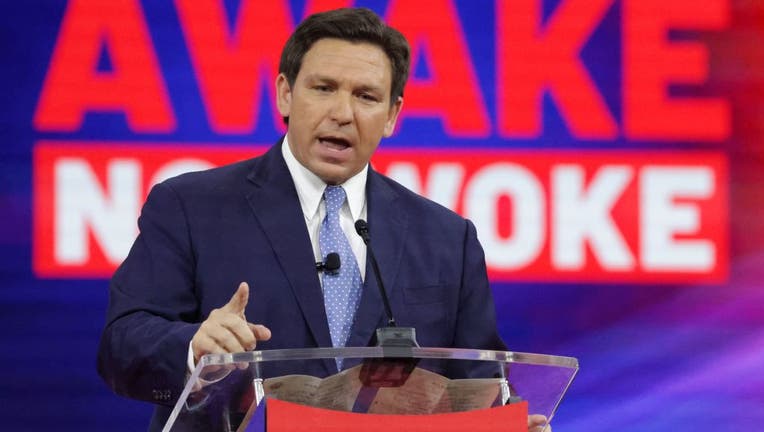 article
SARASOTA, Fla. - A group from a liberal arts college in Sarasota is suing the state, claiming a violation of academic freedom.
That's in response to SB-266, an expansion of the law critics have come to call the "Stop Woke Act."
The lawsuit says SB-266 violates both the First and Fourteenth Amendments.  
"In dictating to faculty and students what ideas are true and false, Florida runs headlong into the Bill of Rights," the lawsuit proclaims.
The President of the nonprofit NCF Freedom, Jono Miller, says the State of Florida is prohibiting professors in public universities from teaching certain concepts focusing on race, ethnic background, and gender. Miller says New College has lost a number of faculty and staff because of it.
NCF Freedom says they aren't just thinking about New College; this lawsuit would impact public universities statewide.
"The best-case scenario is that the law would be found unconstitutional," said Miller. "And the chilling effect that fallen upon both the students and the faculty would be lifted so that faculty can teach what they think is appropriate to teach without interference from the state."
The complaint largely hinges on a claim that SB-266 is too vague to be legally enforceable. 
It argues key terms like "social activism" and "distorted history" don't come with strict definitions, rendering the law unconstitutional. 
The suit lists certain college courses that can no longer be taught in full thanks to SB-266. NCF Freedom says the class Psychology of Religion is one of them, because many religions involve social messages and calls to activism, and may reference Dr. Martin Luther King's frequent references to scripture. 
"SB 266 calls into question whether Black Lives still matter," the complaint contends, "or at least whether a professor of religion can comment on those social concerns without losing his job."
Miller has been affiliated with New College for 53 years. He says he's speaking on behalf of many at the university who are afraid their jobs could be in jeopardy if they speak out. The lawsuit takes aim at the Florida Board of Governors of the State University System, and the Board of Trustees at New College of Florida.
"We're saying in this case, the quest for justice involves actually following the U.S. Constitution," said Miller. "And the legislature recently has had a flair for passing bills that are unconstitutional."
Miller says he wants justice. The complaint itself uses another word: vindication.