New Florida State Attorney Andrew Bain pledges to revisit previously dropped cases
ORLANDO, Fla. - New State Attorney Andrew Bain has pledged to review previously dropped cases that involve serious charges. But an attorney in one high-profile case says it may end up being an empty promise.
Orlando Pastor Stovelleo Stovall's grandson De'ondre Jackson was injured during a shooting at Jones High School late last year. He hoped for justice when police made an arrest in December, but then-prosecutor Monique Worrell dropped the charges in March, saying officers didn't provide enough evidence to support a guilty verdict in court.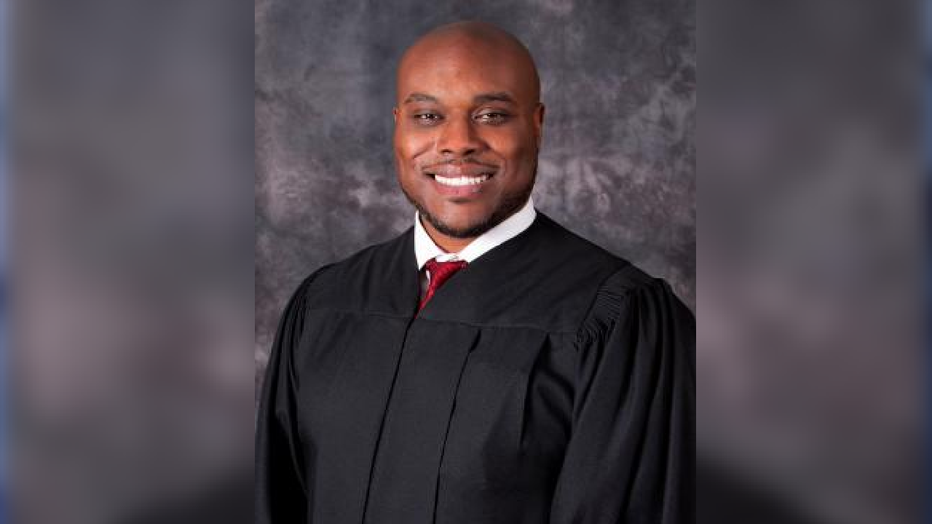 MORE: Monique Worrell's high-profile cases: Family members of victims respond to her ousting by Gov. Desantis
Pastor Stovall is also still hoping for justice in the case of his daughter Renisha Lee who was killed in 2020. He said investigators ought to stay on the case.
"I want him to come in and go to work," he said. "Come in and go to work and hold everybody responsible to do their part."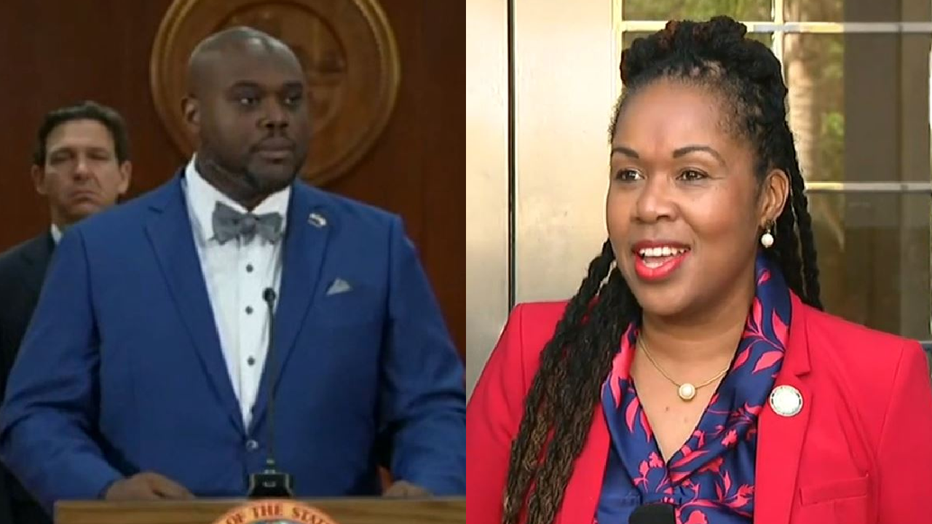 MORE: Worrell's chief of staff speaks out after officials show up to home during maternity leave
Bain said he'd review cases involving serious crimes where charges have been dropped. 
Defense attorney Jacob Stuart represented the person that was originally arrested in the Jones High School case. He said Bain's pledge seems good on paper, but state law doesn't back it up.
"There is no question that public safety is paramount from a state attorney's point of view and local government's point of view," Stuart said. "That is their primary function, but the more important function of a government we all agree to is abiding by the law and constitution. And the constitution has certain safeguards that even Mr. Bain can't overcome."
According to Florida law, prosecutors have to try felony cases within 175 days of an arrest. Otherwise, Stuart said it violated a suspect's right to a speedy trial, leaving even innocent suspects forever afraid and victims – and their families – always hoping for justice that may never come.
"Let's presume Mr. Bain wants to build public trust," Stuart said. "Starting that public trust by promising people something he legally and politically can't do in most situations isn't what the public needs."
FOX 35 News has reached out to Bain's office for how they plan to revisit cases.