Ocala police officer charged with DUI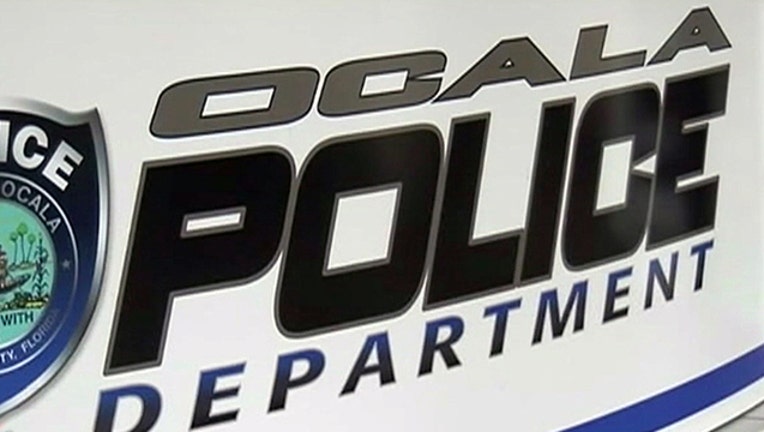 article
OCALA, Fla. (WOFL FOX 35) - An officer with the Ocala Police Department has been arrested, charged with driving under the influence of alcohol and causing property damage.
Kaitlyn MacDonald, 21, was hired by OPD in December of 2017, and is currently in the probationary period of her employment with the department.  According to OPD, she was involved in a single-car crash just before 2 a.m. on Friday n the 100 block of SW 5th Street. 
Another officer with the Ocala Police Department who responded to the crash said he smelled a "strong odor of alcohol emitting from MacDonald as she spoke."  He said she told her she had just left a bar in downtown Ocala where she had consumed "at least 7 beers."  
She was placed under arrest and submitted to the required breath test. MacDonald's breath test results were .200 and .198.  
"This incident is disappointing as Kaitlyn MacDonald was a promising new officer with the department; however, we have a zero tolerance stance regarding driving under the influence," said department spokesperson Meghan Shay. "As of this afternoon, Ms. MacDonald is no longer employed by the Ocala Police Department."
MacDonald was booked into the Marion County Jail. OPD Internal Affairs is investigating.