Petty could be honored with stretch of highway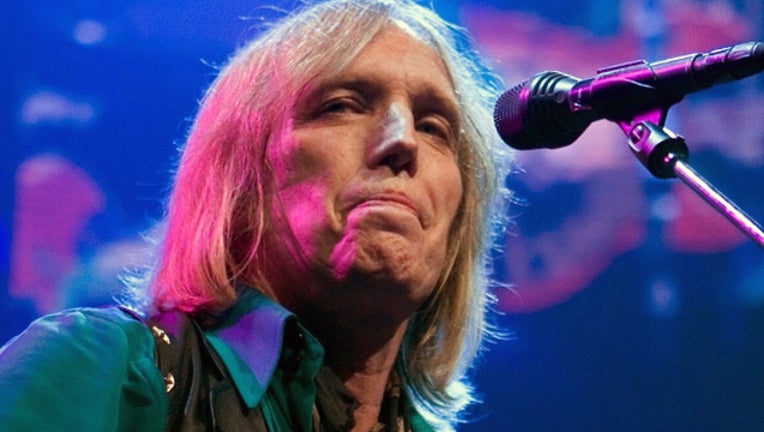 article
GAINESVILLE, Fla. (WOGX FOX 51) - A portion of U.S. 441 in Alachua County, a highway that drew a mention in the song "American Girl," would be named after the late rock star Tom Petty, under a proposal filed Monday by state Sen. Keith Perry, R-Gainesville.
The proposal (SB 684) would name a section of U.S. 441 between West University Avenue and SW 16th Avenue as "Tom Petty Memorial Highway."
Petty, a Gainesville native who was inducted into the Rock and Roll Hall of Fame in 2002 and reminisced that same year about his hometown in a song called "Dreamville," died Oct. 2. He was 66. "American Girl" was an early hit for Petty.