Police: 13-year-old Florida boy dies after being hit by truck while waiting for school bus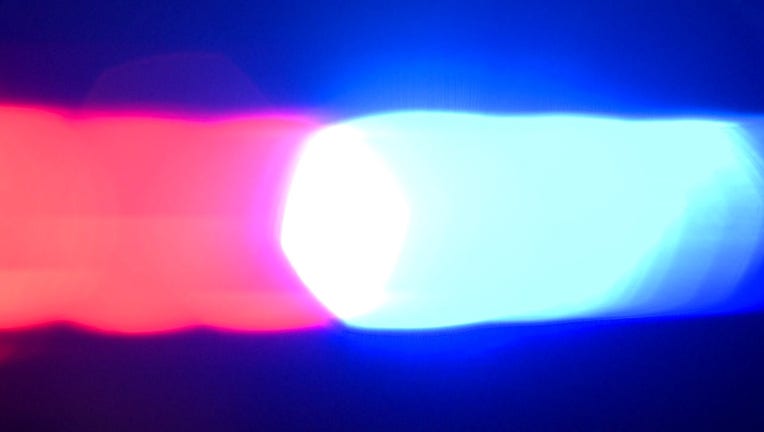 article
POLK COUNTY, Fla. - A 13-year-old boy was killed Friday after he was hit by a truck while waiting for his school bus, Lake Wales police said.
This happened just after 6 a.m. at Dr. J.A. Wiltshire Avenue and Miami Street. Police said the boy, Jadin Galindo, was sitting near the center of the paved alleyway about 30-feet from Dr. J.A. Whiltshire Avenue.
"It was dark and foggy. There were no street lights in the immediate area, only ambient light from nearby Florida's Natural plant," police said.
A woman driving a GMC Sierra driving down the road reportedly turned into the alleyway and hit Jadin. He was taken to the hospital where he died.
The driver and her passenger were not injured. 
MORE NEWS: Florida man angry over airline's baggage fees arrested at Orlando airport after making an alleged bomb threat
Police do not believe speed nor impairment were a factor in the crash. This investigation is active and ongoing. 
Jadin lives in Lake Wales and attends McLaughlin Middle School. 
"Our hearts break for all those involved and the loss of such a young man," the police department said.
Anyone with information is asked to contact Traffic Homicide Investigator Meyers at the Lake Wales Police Department at 863-678-4223. You can also remain anonymous by calling Heartland Crime
Stoppers at 1-800-226-TIPS (8477).