Police: Shooting that left one dead and one with injury, shooter's use of deadly force justified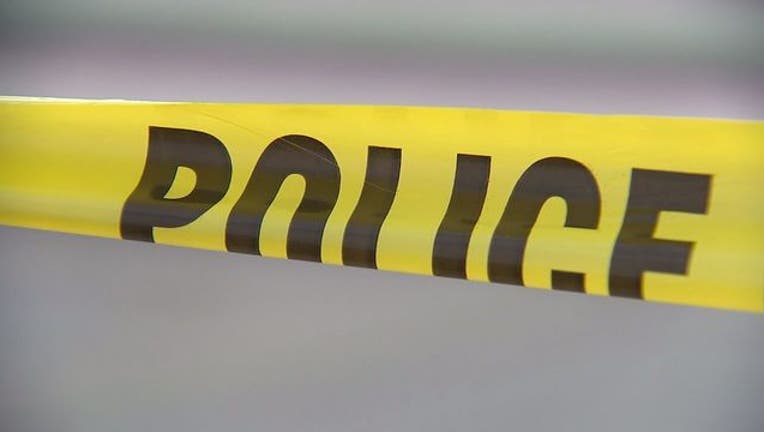 article
OCALA, Fla. (FOX 35 WOFL) - The Ocala Police Department say they responded to a shooting on NW 1st Avenue on December 12th. 
Police say that as a result of this incident, 18-year-old Jeffrey Scott is deceased and 18-year-old Marcus Cooper remains hospitalized with a critical injury but is expected to survive.
The investigation is now complete and the police have determined the following paragraphs.
The Ocala Police Department says that on December 12th, after a high school basketball game at Vanguard High School, there was a fist fight between Mr. Scott and a juvenile just off campus. Others became involved and some eventually fled on foot.
Police went on to say that two of the juveniles involved in the fight went to the home of their friend who had been badly beaten. They did not locate him and he was not present for the events to follow. 
According to the police, as two juveniles were parked on NW 1st Avenue, a vehicle driven by Marcus Cooper, with Jeffrey Scott as a passenger, stopped at their location. Mr. Scott exited the vehicle and confronted one of the juveniles. He drew a firearm and pointed it at the juvenile, threatening him. Cooper came around, moving closer to Scott. 
This is when 54-year-old Edrige Rivers passed the confrontation in his vehicle, says police. Rivers could tell the juvenile was being held at gun point and yelled for Mr. Scott to stop his actions. However, this was to no avail. Rivers then armed himself and fired at Scott. Both Scott and Cooper were struck. Scott returned fire at Rivers as his vehicle moved away from the scene. 
The Ocala Police Department says that Rivers said that he fired his weapon because he was in fear for the safety of the juvenile being threatened at gunpoint.
Police also confirmed that all parties in this incident were located and interviewed with the exception of Scott. They say that the interviews verify the facts above.
The Ocala Police Department say they believe this investigation has determined the deadly force used by Mr. Edrige Rivers is a justifiable use of deadly force in the protection of another person.
The case is still an open investigation and evidence in this case is not available to the public at this time. 
A case review will be done with the State Attorney's Office to determine if further investigation is needed or if this investigation has reached a conclusion.
The Ocala Police Department also believe that a residential fire may be related to the shooting.