Police: Teens filmed, mocked and laughed while man slowly drowned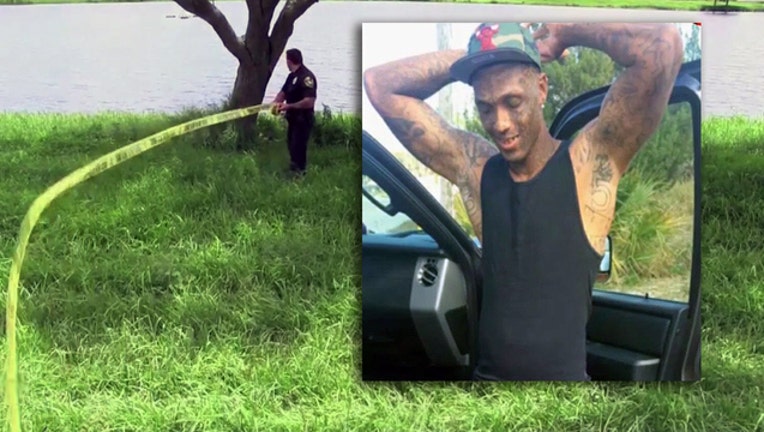 article
COCOA, Fla. (WOFL FOX 35) - Authorities in Florida say that a group of teenagers recorded the drowning of a disabled man last week — and did nothing to help as they made fun of his struggles.
Jamel Dunn, 32, of Cocoa, drowned in a retention pond July 9. His body was recovered July 14, two days after his fiancee reported him missing. Late last week, a friend of Dunn's family came across the video on social media and forwarded to authorities in Brevard County.
In the video, the teens can be heard laughing at Dunn as he splashes futilely in the water and screams for help.
"Get out the water, you gonna die," yells one, while another yells, "ain't nobody fixing to help you, you dumb [expletive]." As Dunn disappears under the water, one of the teens says, "Oh, he just died."
"How can you just sit there and record with your phone and not do anything?" asked Rondanielle Williams, the fiancée of the victim.  
Williams and Dunn's sister, Simone McIntosh, both have so many questions for the teenaged witnesses.
"Why didn't you call for help?" asked McIntosh.  "Even if you were afraid to go and help ... get them, why didn't you call for help? How could you not call for help?"
 "I've never seen anything like that in my entire career, and it's disturbing," said Cocoa Police Department spokesperson Yvonne Martinez.
Martinez said they don't know why Dunn got into the retention pond. She said the teens taunting of Dunn as he drowned, and their decision not to call 911 is inhumane, but not illegal.
"We are a law enforcement agency that is here to enforce the laws, but if there isn't a law that applies to this kind of behavior then there probably should be," she said.  "Our detectives work very hard to bring justice for victims who can't do it for themselves, and to say that they are frustrated by this is an understatement."