Proposed bill could bar Florida drivers from driving in left lane on some roads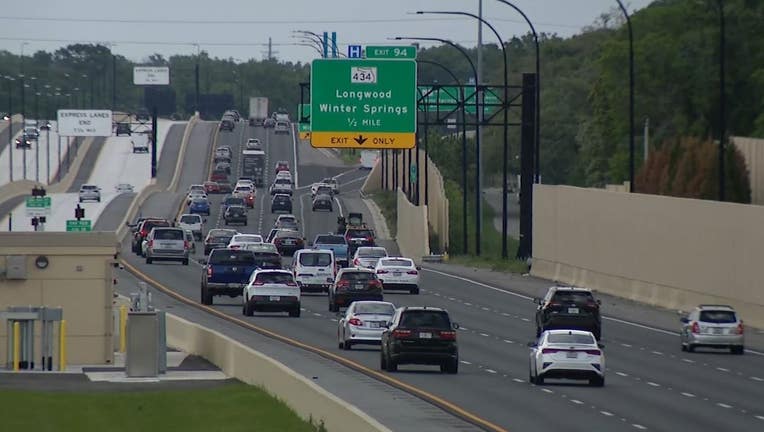 article
TALLAHASSEE - A House Republican this week filed a proposal that seeks to prevent motorists from driving in the left lane on roads with speed limits of at least 65 mph. 
Rep. Jenna Persons-Mulicka, R-Fort Myers, filed the bill (HB 421) for consideration during the legislative session that will start March 7. 
It would bar motorists from driving in the left lane "except when overtaking and passing another vehicle, when preparing to exit the road, street, or highway, or when otherwise directed by an official traffic control device." 
---
MORE NEWS: 
Parents fed up with kids getting hit by cars in Central Florida neighborhood
Florida mom suing school board over her OnlyFans account
Cold front to drop temperatures into the 30s, 40s across Central Florida
---
Violators could receive citations.