Push to improve deadly intersection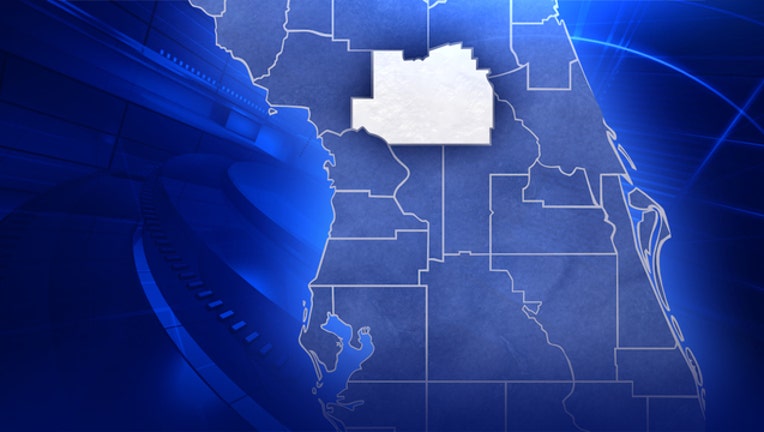 article
OCALA, Fla. (WOFL FOX 35) - The parents of two teens killed in a car crash in Ocala are pushing for change at the intersection where the accident happened. 
Police say 17-year-old Alyssa Comstock-Alexander and 15-year-old Amanda Lopez died on December 15. Investigators say Alyssa pulled in front of a truck as she tried to turn left onto NE 14th Street from NE 30th Avenue.  
"It's been tough," said Darlene Soto, Alyssa's mom. "Alyssa was our everything." 
Police say there have been 12 accidents at the intersection over the past five years, and seven of those happened in the last year. 
"There needs to be something done to help," said Darlene Soto, Alyssa's mom.
An online Change.org petition called "Lights for Amanda and Alyssa" now has more than 3,900 signatures.    Ocala Mayor Kent Guinn is also in favor of a traffic light. 
"A lot of traffic there so I think it'd be warranted. We're looking for FDot to do that," he said.  
The Florida Department of Transportation says a team is assessing the intersection.