Report: Trump camp says Bondi contribution a mistake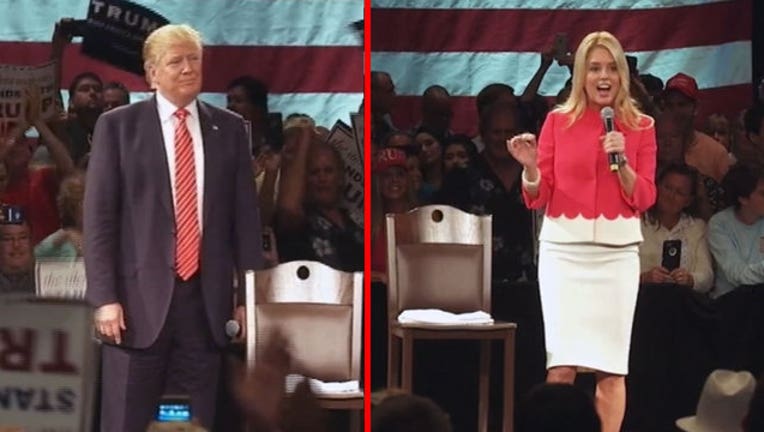 article
TALLAHASSEE, Fla. (NSF) - The Washington Post reported Tuesday that Republican presidential candidate Donald Trump's aides have acknowledged that his charitable foundation made a mistake when it donated $25,000 to a political committee linked to Florida Attorney General Pam Bondi.
The 2013 contribution to the Bondi-linked "And Justice for All" committee has drawn scrutiny, in part, because it came as the attorney general considered fraud allegations against Trump University, which was affiliated with the GOP front-runner, the Post reported.
Bondi did not take action against Trump University. The Post reported that the contribution was a potential violation of federal rules prohibiting charities from aiding political candidates.
Bondi endorsed Trump this month before Florida's Republican presidential primary, which Trump dominated.
Information taken from The News Service of Florida.