FHP rushing to hire more troopers in Central Florida amid shortages
ORLANDO, Fla. - If you get into a crash, Florida Highway Patrol troopers said you may have to wait a few hours for help, because the agency is facing staffing shortages. However, FHP is trying to hire more troopers immediately and is doing so by cutting down the application process from around six months down to two months.
"You have your days where it's just, call-to-call-to-call," said Trooper Jon Cabral.  He said it has been challenging working in Central Florida as the area continues to grow and the demand for public safety increases. At times, he said, a driver at the scene of a low-priority crash may wait two to four hours for a trooper. "We try our best to answer calls for service the best that we can. But just with the manpower we have now, it's hurting the community."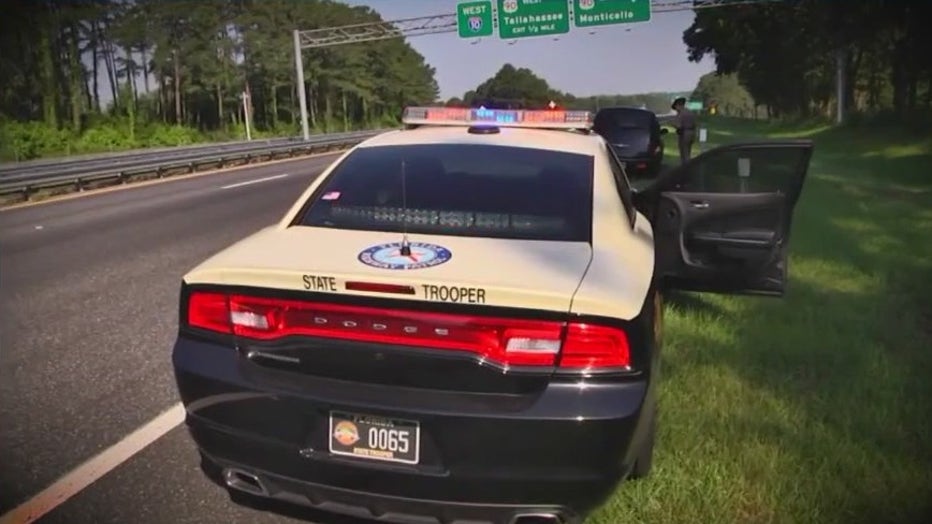 That is why is attempting to attract more candidates to job fairs, even expediting the application process and taking additional steps at these fairs such as taking fingerprints and conducting vision exams.
Currently, there are 232 troopers in Central Florida. Cabral said the FHP has trying to increase that number to 350 troopers. "The rush is to put manpower on the road, especially here in Orlando. We have a huge call for service."
And it's not just about responding to a crash. Troopers also do speed and DUI enforcement, making sure other drivers stay safe. Then there are felony cases such as deadly hit-and-run crashes.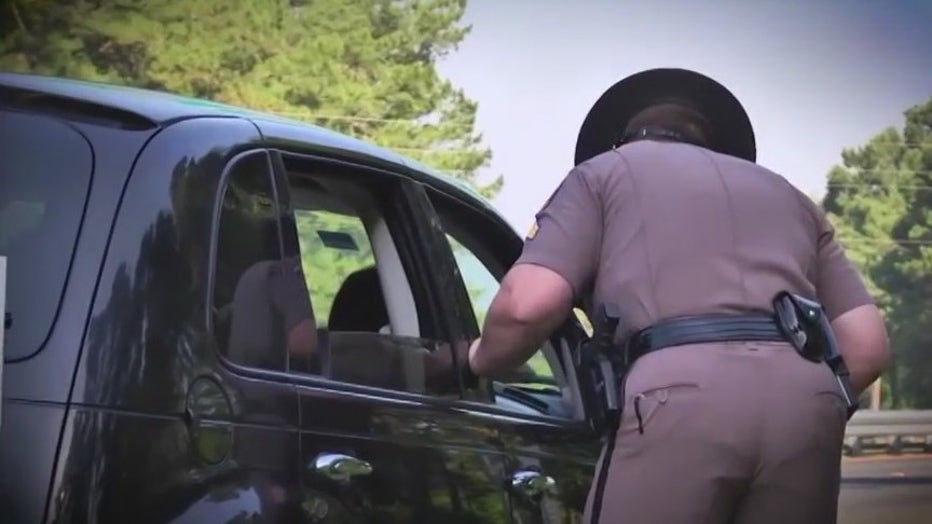 FHP said Nick Miner was killed after being hit by a vehicle as he tried helping a friend stuck on the side of the road.  In a December interview with Nick's father, Derek Miner said there was a lack of communication from homicide investigators regarding his son's death. "Because no one was speaking with us, I felt like they were pushing it under the rug," he said. They continue to wait for answers in the case.
However, troopers said they are doing the best they can with the current staffing. "Especially to those victims of hit-and-run and DUIs, they deserve justice," Trooper Cabral said.
Starting pay for an FHP trooper had been $42,000, but the state recently approved an increase. "Your base pay is $55,000. If you live and work in this county, you will have an additional $5,000 just because you operate here," Cabral added.
The next job fair to recruit new troopers will take place from May 15-19 at the FHP's new headquarters at 11059 International Drive in Orlando.