Start your engines! NASCAR fans can take their own cars for laps around Daytona International Speedway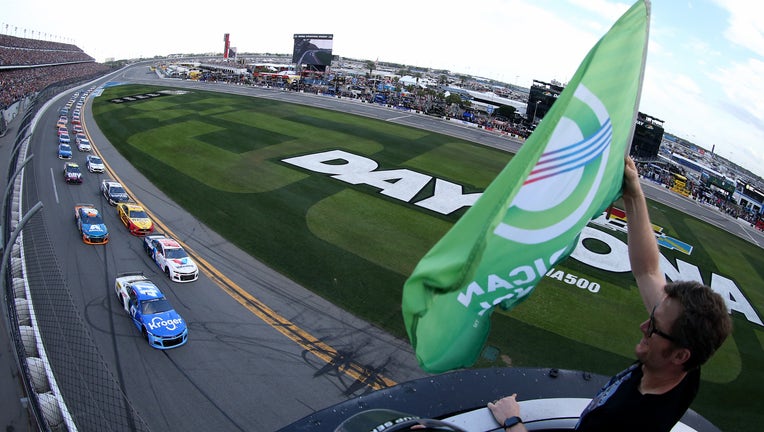 article
DAYTONA BEACH, Fla. - Ever wonder what it feels like to be behind the wheel on Daytona's iconic racetrack? Well, NASCAR is giving fans a chance to take their own vehicles for a couple of laps on the Daytona International Speedway!
On Monday, Jan. 23, the NASCAR Foundation is hosting its "License to Drive" event from 2 - 8 p.m. 
For $50, fans can drive their own cars on the track for two escorted laps at 55 mph, allowing all drivers to maintain enough speed to take on the 31-degree banking. All registered vehicles must be street legal and have a seat belt for every passenger. No motorcycles will be allowed. 
Laps will take place on a first-come, first-serve basis with only 50 vehicles allowed on the track at a time. Drivers and passengers will be required to sign a liability waiver prior to running their laps.
MORE NEWS: Florida couple spots endangered whale right outside their window
Online registration closes on Sunday, Jan. 22 at 10 p.m. However, there will be on-site registration starting at 2 p.m. on Monday. You can register and find more information at www.NASCARfoundation.org/drive.
All proceeds and donations will benefit The NASCAR Foundation. NASCAR established The NASCAR Foundation in 2006 to support initiatives that positively affect the lives of children throughout the United States.