State jobless rate improves in June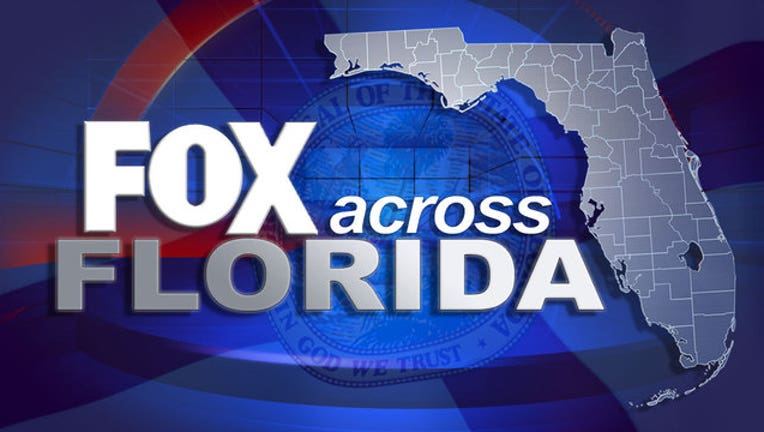 article
TALLAHASSEE, Fla. (NSF) - Florida's unemployment rate fell to 4.1 percent in June, down 0.2 percentage points from the previous month and representing 419,000 people out of work from the state's labor force of 10.14 million.
Estimates from the state Department of Economic Opportunity show the number of people working in Florida grew by 7,000 from May to June, while the jobless ranks dropped by 17,000.
The announcement came as Gov. Rick Scott was scheduled to be in Las Vegas on Friday holding business-development meetings with Allegiant Air, online shoe retailer Zappos and GigaCrete, which makes a steel-framed construction system. He used the June unemployment figures to tout a newly created economic-development fund, which will provide money for infrastructure projects and job training.
"Our newly established $85 million Florida Job Growth Grant Fund will keep Florida on track to becoming the national leader for job growth," Scott said in a prepared statement.
Florida's lowest unemployment remained in Monroe County, which includes the Florida Keys, at 2.8 percent, up slightly from 2.7 percent in May. Others at the low end were St. Johns County at 3.3 percent and Okaloosa County at 3.4 percent.
Hendry County in rural Southwest Florida maintained the highest jobless figure, jumping from 6.6 percent in May to 9.4 percent in June. The next highest rates were 6.7 percent in Hardee County and 6 percent in Citrus County.
The overall state rate was better than the national unemployment figure, which stood at 4.4 percent in June.