State seeks dismissal of challenge to law meant to boost charter schools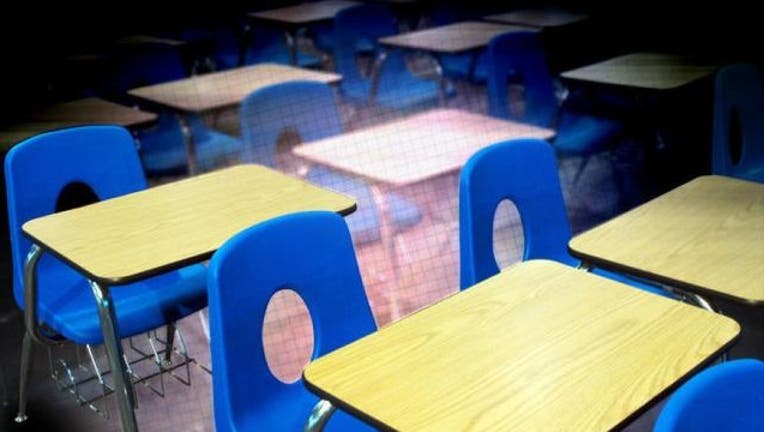 article
TALLAHASSEE, Fla. (NSF) - The Florida Department of Education this week asked a judge to dismiss a lawsuit challenging the constitutionality of a controversial law that is expected to boost charter schools.
State attorneys filed a 15-page motion Monday in Leon County circuit court arguing that the challenge filed by the Palm Beach County School Board is "based on erroneous interpretations of the Florida Constitution."
The lawsuit, filed in September by the Palm Beach County board, is one of at least three challenges to the wide-ranging law --- commonly known as HB 7069 --- passed this spring by lawmakers.
The Palm Beach County case focuses on part of the law that requires school boards to provide money to charter schools for construction and other building-related expenses. The money is raised through local property taxes, and the Palm Beach County board argues the requirement in the law is an "infringement on the board's constitutionally granted authority to operate, control and supervise all free public schools within the district and determine the rate of school district taxes and to levy ad valorem taxes for school district purposes."
But in the motion filed this week, attorneys for the Department of Education pointed to the state's constitutional authority over public schools.
"This authority allows the state to require local school boards to support all of their free public schools --- including local charter schools --- using both state and locally generated funds," the motion said. "Hence, nothing in HB 7069's capital-funding provisions unconstitutionally interferes with a school board's control over local schools."