Teens, adult arrested in negligent deadly shooting of 15-year-old in Sumter County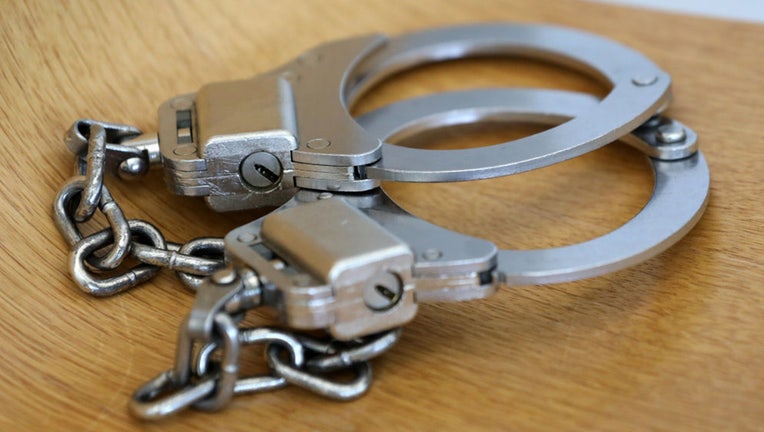 article
SUMTER COUNTY, Fla. - Two teens and one adult were arrested in connection to the shooting death of a 15-year-old who was reported missing in December 2022, deputies said. 
Deputies arrested a 15-year-old and a 16-year-old on charges of aggravated Manslaughter, improper disposal of human remains, possession of a firearm by a person under 18 years of age, and failure to report a death to the Medical Examiner.
An adult, 70-year-old Bradford Nethercot of Bushnell, who was also at the scene and allegedly did not make any attempt to intervene or prevent the death of Hollywood was also arrested, deputies said. 
Jontae Haywood was reported missing on Dec. 16, 2022. Later that evening, deputies said they located his deceased body near CR 557 in Bushnell. 
Detectives said during the investigation they discovered the person responsible for Haywood's death was negligently handling a firearm, and discharged it, killing Haywood. 
The individuals then moved Haywood's body to prevent discovery. They also discovered that an adult was present during the incident. 
Bushnell was booked into the Lake County Detention Center on charges of child neglect resulting in great bodily harm, three counts of contributing to the delinquency of a minor, one count of possession of marijuana less than 20 grams, and two counts of possession of drug paraphernalia.
The two teens and adults were arrested on Jan. 20.