'Terrifying' video shows Florida Amazon driver robbed at gunpoint: sheriff
ORANGE COUNTY, Fla. - New video shows a Central Florida Amazon driver being robbed right in his truck at gunpoint. Two men are now behind bars and the Orange County Sheriff says they are no strangers to the law.
Video shows the terrifying moments when the Amazon delivery driver was ambushed and robbed at gunpoint with a gun pressed against his neck. Court documents say one of the suspects took the driver's cellphone, demanded his pin code to his debit cards, and searched his pockets before taking several Amazon packages and fleeing in a white van.
Deputies said they were flagged down by a witness who saw the whole thing happen on Jan. 13 near the Caden Apartments complex along Americana Boulevard. 
Detectives were able to track down the Amazon drivers stolen iPhone using the 'Find My iPhone' app which matched one of the suspect's home address, deputies said. They were able to identify the suspects based off of their tattoos visible in the dash camera video.
MORE NEWS: Tyre Nichols: What we know about his death and the Memphis officers charged with murder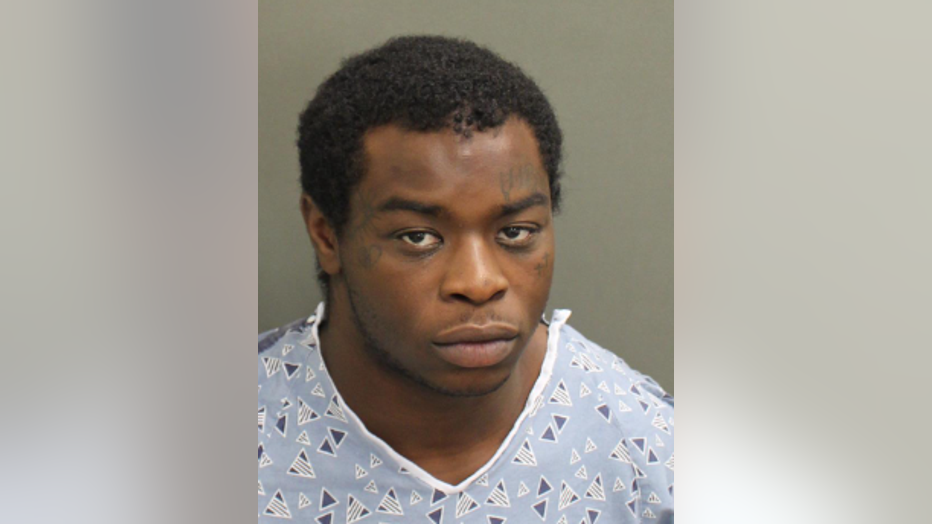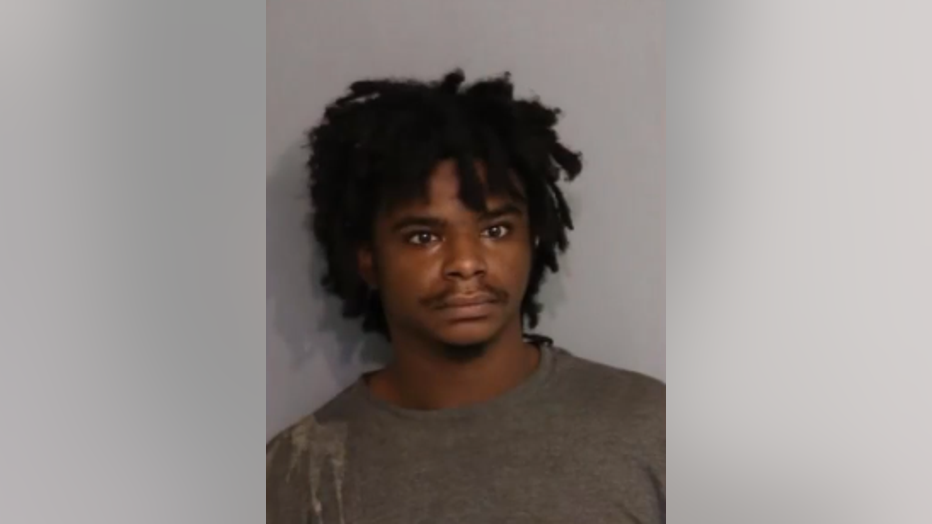 One of the men was identified as Joel Junior Aime who was arrested on Dec. 25 and was seen in a White Honda van, deputies said. The second suspect was later identified as Arkimase Divinard who had previously been arrested. 
MORE NEWS: Florida woman arrested for defrauding Holocaust survivor of $2.8 million in romance scam
FOX 35 showed the video that the sheriff's office called "terrifying" to residents. 
"Horrifying experience. I'm sorry for that gentleman who had to go through that. I'm glad those guys got caught."
Another man said, "I'm glad they caught the people. This is the world we live in nowadays."
The sheriff's office said between the two suspects, they have 85 felony charges and 11 convictions.