These are the 150 dirtiest cities in America, report says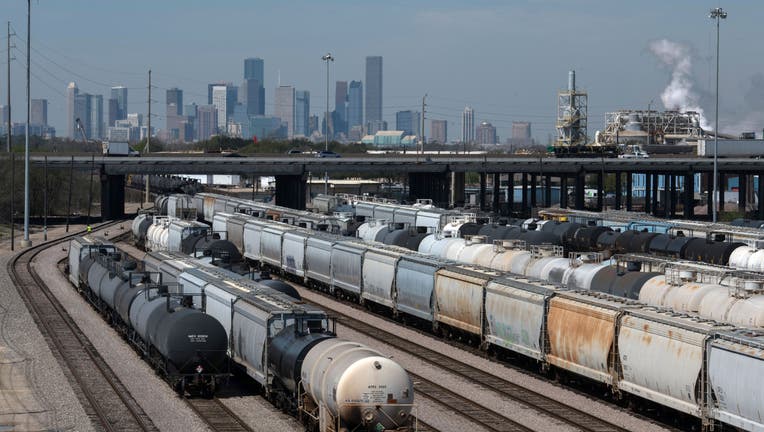 article
ORLANDO, Fla. - How dirty is your city? Now there is a way to find out.
It's not the nicest list by any means, especially if you're city is at the top, but there is a new report out there that claims to have identified the 152 "dirtiest cities in America."
The report was compiled by a lawn care website using a variety of aggregated data points across four main categories – pollution, living conditions, infrastructure, and consumer satisfaction – and looked at median air quality index, water quality violations, greenhouse-gas emissions per capita, as well as home conditions, and number of junkyards and recycling centers.
A total of 48 cities were eliminated from the list, according to the published methodology, because data was lacking for a fair comparison. The final sample size was 152 cities.
Good news for Florida, none of our cities made the top 5 cleanest or dirtiest.
Top 5 dirtiest cities in the U.S.
Houston, Texas
Newark, New Jersey
San Bernardino, California
Detroit, Michigan
Jersey City, New Jersey
Top 5 cleanest cities in the U.S.
Virginia Beach, Virginia
Sunnyvale, California
Norfolk, Virginia
Des Moines, Iowa
Fremont, California
Here is Florida, nine cities made the list, including Hollywood, Fort Lauderdale, Orlando, Tampa, Miami, St. Petersburg, Port St. Lucie, Jacksonville, and Tallahassee.
Here is how Florida cities ranked
Hollywood (#18)
Fort Lauderdale (#20)
Orlando (#24)
Tampa (#38)
Miami (#41)
St. Petersburg (#61)
Port St. Lucie (#75)
Jacksonville (#93)
Tallahassee (#130)